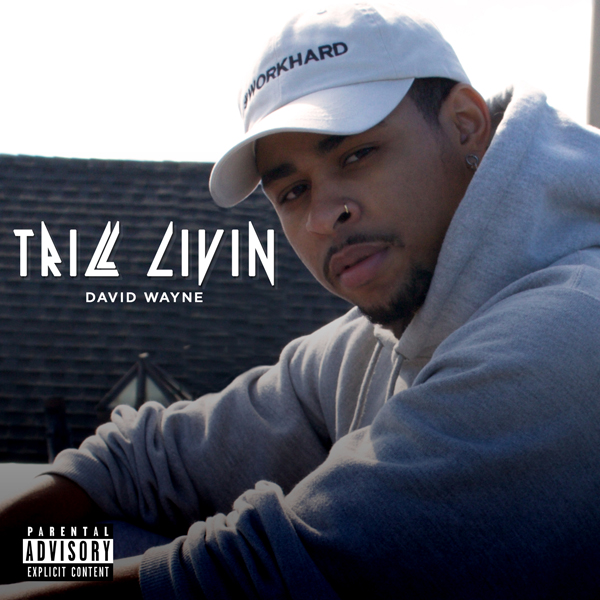 Indie artist David Wayne made his debut on ThisisRnB toward the end of last year with the song "Twisted," and now he switches from a '90s R&B inspired groove to a heavy hitting trap inspired single titled, "Trill Livin."
The Baltimore-bred, New York-based singer/songwriter showcases his unapologetic alter-ego over the sinister production. With braggadocious verses, David boasts about how he and his team get down in the streets, clubs, and on vacation in Miami.
Originally planned for a January release, David Wayne's third EP, entitled 'Baptism,' was pushed back to polish the final product. Word is that it's now due out in late March/early April.
Take a listen to "Trill Livin" below.
For more info visit www.davewayne.com and follow him on Twitter and Instagram.