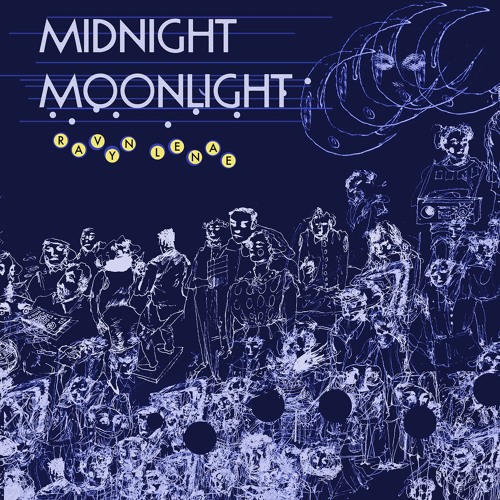 Buzzing teen singer/songwriter Rayvyn Lenae told us last year that following the release of her breakout EP Moon Shoes, she was 'just floating' and didn't know where she would land, but new music was on the way.
On Friday (March 3), the Chicago native delivered on that promise to fans with the release of her second EP, Midnight Moonlight. The angelic voiced songstress is blessed with talent beyond her years, which she continues to share with her growing fan base across the 6-track project.
On the opening song "Genesis," Ravyn sings about a deep love that feels like it has existed before. "I think I want you for a 1000 / And I think I've loved you for a 1000, years" she sings over the reverberating production.
Later, Lenae cooks up an infectious groove on "Last Breath," where her delicate tone blends into the head bobbing track as she sings, "You got to let me know right now / Are you gonna show right now, right now?"
Ravyn is just coming off tour supporting female rapper Noname, and she has much more in store for 2017.
Take a listen to 'Midnight Moonlight' below.