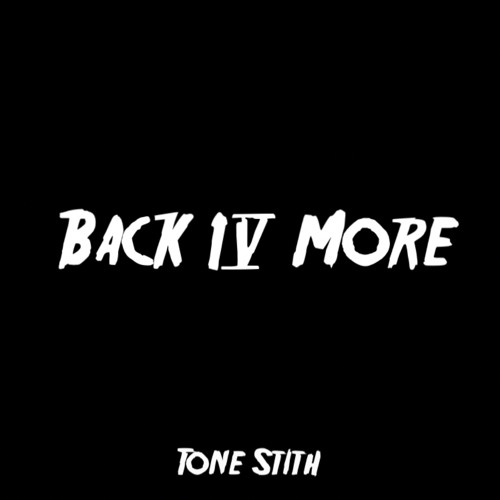 Waiting for Tone Stith's debut project California 70 is getting to be like sitting in LA traffic, but that's ok, we are still patiently waiting. And, you should be as well, but if you aren't familiar with the young singer/songwriter yet, get to know him before you're late.
Currently enjoying Europe and the UK while hanging out with his team on Drake's tour, the New Jersey native has released his first new track of the year and he's coming "Back 4 More."
More music from Tone is exactly what we needed, and over the synth based track he sings out his girl to get her pretty ass over to his crib.
"Would you mind if we have a little conversation? / Do you got a passport? / What you think I asked for? / I want to take you places / A little vacation / All that I'm tryin to say is, you got my mind racing," he sings.
Tone has been prepping for the release of his debut project, California 70, which is expected to be released this year.
Take a listen to his new song below, and come back for more!