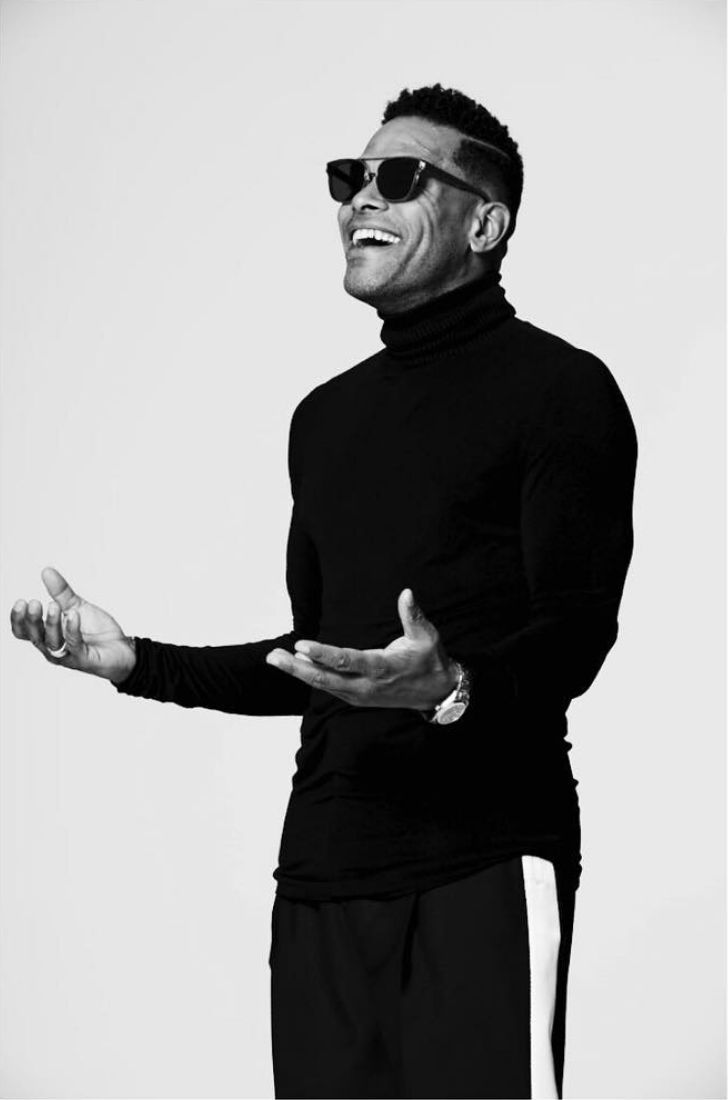 It's great having Maxwell back, because he keeps giving fans some super memorable surprises.
On Easter Sunday (Apr. 16), the R&B crooner help celebrate in his hometown of Brooklyn, New York, by surprising the Cornerstone Baptist Church in Bed-Stuy with an impromptu performance. After speaking briefly, Max joined the congregation with a passionate rendition of Andraé Crouch's "Let the Church Say Amen."
In a video, which he posted to his Twitter account, the singer can be heard preaching, "No matter where we go, whatever songs we write, it always comes back to God."
Check out Maxwell's performance below.
"let the church of the world say amen… happy easter to one and all.." #GODS ??????? pic.twitter.com/MFQBLtXd9Y

— MAXWELL (@_MAXWELL_) April 17, 2017