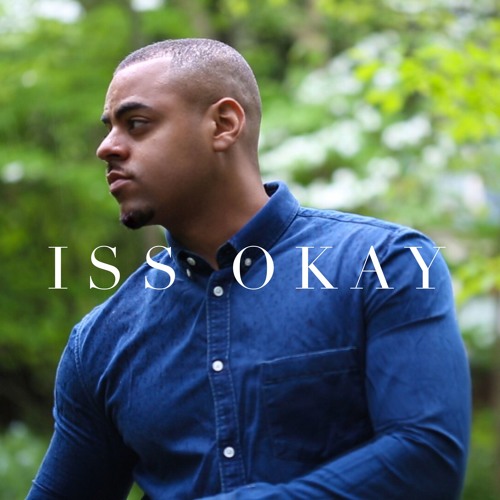 Indie R&B artist John Michael is back with a new project that's on the way, but today, he has debuted the first single, "Iss Okay."
The groove is strong on the Sin V Style-produced track, which brings forth an undeniable feel-good vibe as the singer/songwriter promises to take his woman to new heights and even through tough times, their love will endure.
"I know how to make you better / I know what you like / Promises ain't clever / I don't usually make them / But you can bet I'm right, right on time," he sings.
Speaking about the inspiration behind the song, John explained: "When I was writing this song I thought back to a sort of dark time when I didn't really have much to my name, but I knew I could offer peace of mind and a decent time to a girl I liked. I didn't want to hold her back in anyway because I knew my life was all over the place but at the same time I just had to be with her."
John Michael's new mixtape, INTRA, will hit all download and streaming services on May 5. It is available for pre-order on iTunes now.
Check out "Iss Okay" below.