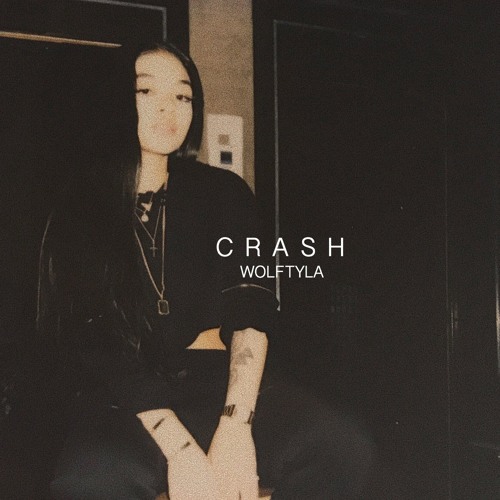 "I wrote this song for those who are suffering in silence whether that be with their sexuality, physically or emotionally."
That's the logic behind social media breakout star Wolftyla's newest single, "Crash." Tyla dropped the song early Monday morning. An emotionally-charged four-minute number, the alternative-R&B cut takes listeners on a journey through her mind. "I'm breaking down my guarded self while simultaneously building myself back up with self-love," Wolftyla said of the track.
Over a bed of hypnotic synths and sweeping strings, "Crash" opens with an almost sinister laugh. One wonders if that's the singer's haters and critics laughing at her, and if the song that follows is Wolftyla's message to them – and herself – that they no longer phase her as she tries to "find her way out."
"I can't really relate to y'all n*ggas / because I can't really f*ck with y'all n*ggas," Wolftyla sings and it sounds like she's thankful for that, not ashamed of it.
"Crash" is what happens when one is left alone to their thoughts; and even though it's mostly sad, it's not all dark. Towards the end of the track, Wolftyla's declaration that "I know that I'm beautiful / I know that I'm good enough" lets listeners know the crash doesn't have to end in self-destruction.
Hear Wolftyla's "Crash" for yourself below.
-Words by Bradford Howard