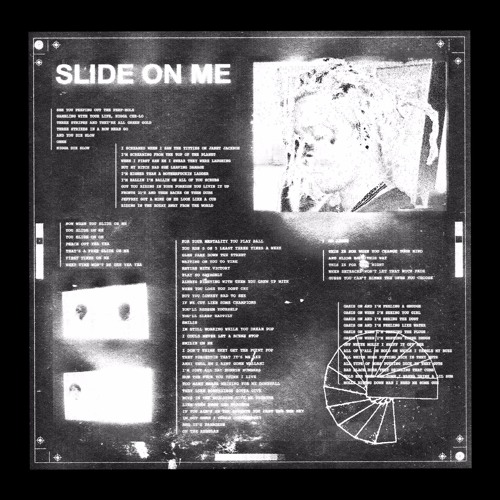 We told you earlier that Frank Ocean was on some real liberated vibes, because he continues to share new music.
After dropping "Lens" and the Travis Scott-assisted "Lens V2," the Grammy-winning singer-songwriter has unleashed a Young Thug remix to Endless' "Slide on Me."
The mellow acoustic cut, off Frank's 2016 visual album–which he released shortly before blonde, finds the elusive artist singing with a reflective tone to a possible past lover, but it's not so clear. "This is for when you change your mind and slide back this way," he sings. "This is for that night when set backs won't let that much fade / Guess you can't blame the ones you choose."
Thugga kicks off the new version, rapping about Janet Jackson's infamous wardrobe malfunction, and his unique style. "I screamed when I saw the titties on Janet Jackson / I'm screamin' from the top of the planet / They first saw my swag, they was laughin' / But my bitch bad, she doin' damage," he raps.
Prior to dropping "Lens," "Lens V2," and the remix to "Slide on Me" during the fifth episode of blonded Radio, Ocean surprised fans with "Chanel" and its A$AP Rocky-assisted remix, as well as "Biking" with Jay Z and Tyler, the Creator. He also teamed up with Calvin Harris on the Migos-assisted "Slide."
Take a listen below.