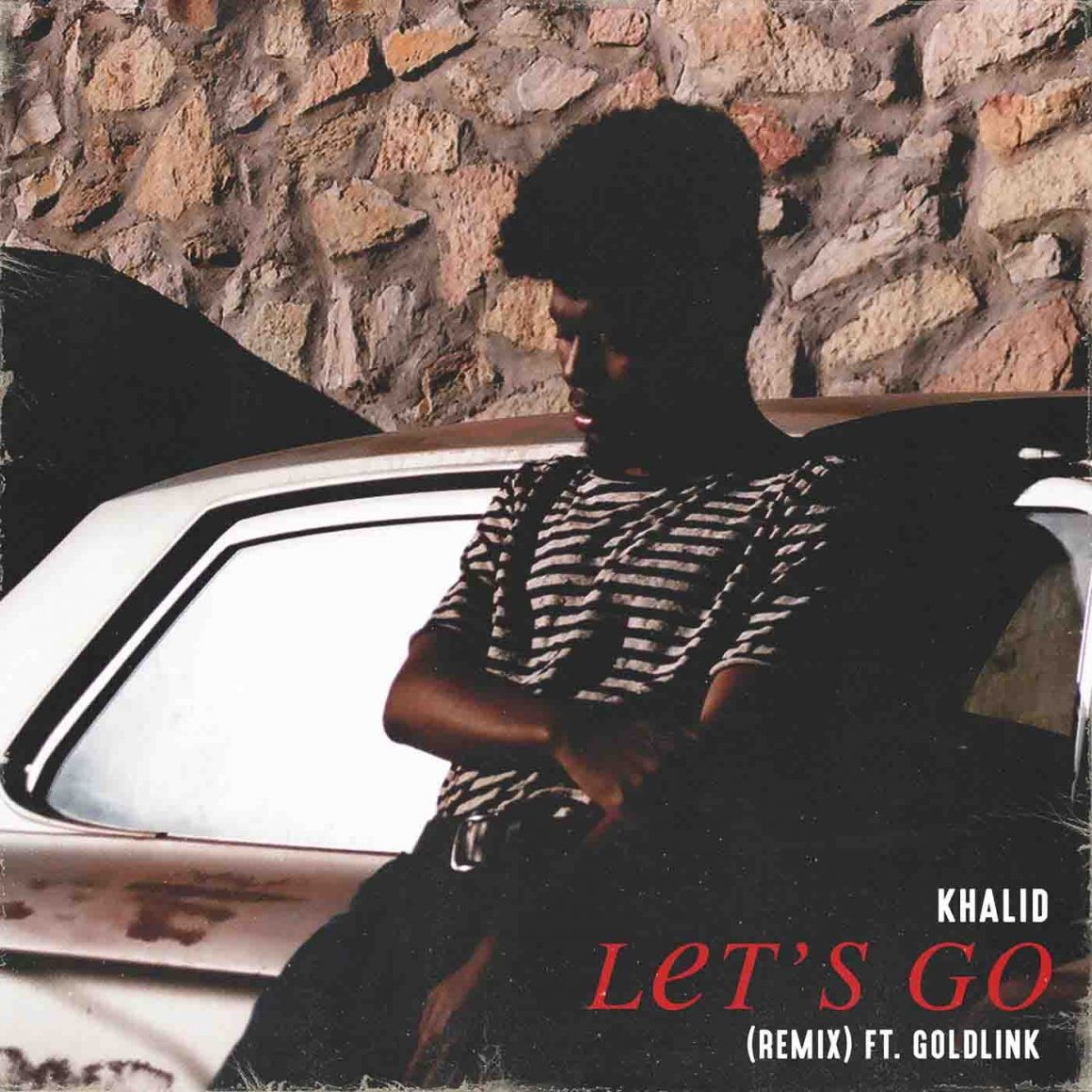 Fast rising singer-songwriter Khalid keeps the momentum of his debut album going with a remix to the American Teen cut "Let's Go" featuring buzzing rapper Goldlink.
The D.C. MC kicks things off with a sleek, melodic verse about riding the wave of his success, and he compliments the groovy track quite well.
Khalid keeps his verses the same, singing about throwing your worries out of the window and enjoying a carefree excursion.
Take a listen to the new remix below.