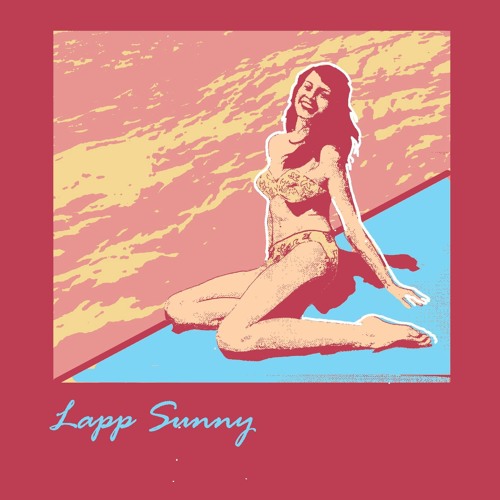 Great soul music can come in many forms, but one characteristic that must be predominant to affect those soul-stirring feelings is a compelling voice.
Catching our ears today (Apr. 13), is a British singer/songwriter by the name of LAPP (Luke Papini), who previously fronted a band by the name of Wild Rossa And The '88, but has recently stepped out on his own.
The artist has debuted his jazzy new song "Sunny," which he wrote and produced, and even offered his own description of the story. "Our man has fallen for a lady of the night named Sunny and he thinks he can take care of her, save her from men who puzzle her existence and all the rest of that Roxanne bullshit," explains LAPP. "However as the song goes on our boy's initial confidence and certitude begins to wane and he can't save himself from the very crime he wants to save her from. His care turns into lust, his lust turns into naivety and his naivety is used in question against her on whether she actually wants to be saved. Questions of love, questions of time; he then looks at his own place in the world. This is Sunny."
The track rises throughout with it's live instrumentation, including a blazing saxophone and thumping bass guitar, as it hits the peak LAPP sings: "Millions of miles above / Visions of days now gone / My baby, are we lost forever or here right now? / Minds unborn or fated somehow? / Am I supposed to bare you my heart / Sure as sun lights up the day."
Take a listen below.