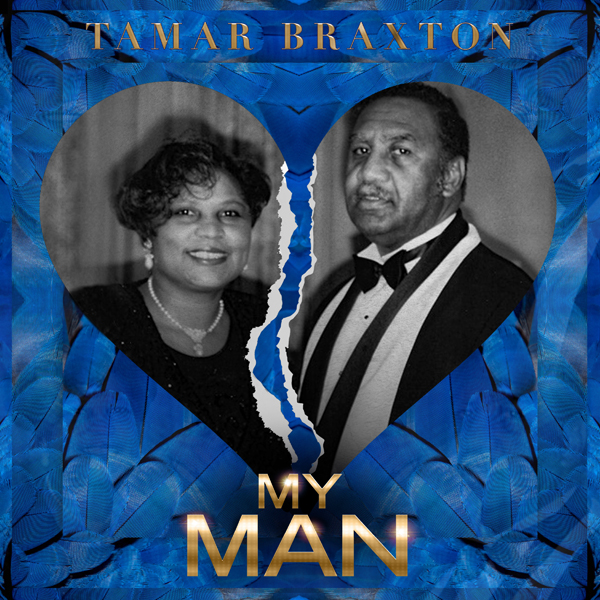 Tamar Braxton has been though quite a bit since her last album, 2015's Calling All Lovers. Between the shake up at daytime talk show "The Real," and the rumors of infidelity in her own marriage, but she's ready to find therapy through new music.
Released today (Apr. 27), the songstress debuts an emotional new ballad called "My Man," and it might sound like she's speaking to her relationship, but that might not be the case. The single's artwork features a picture of her parents, who dealt with their own situation of infidelity, which is often addressed on their reality show, "Braxton Family Values."
In fact, the song–which was written by TC and Corey Rooney–might be Tamar channeling her mother's experience with finding out about her father's mistress and their divorce.
"Word around town is that you live with her / And you said that she took your heart away / I told them that's a lie / Cause I don't want to hear no bullshit stories about my man," she sings.
"My Man" is the first single from Tamar's new album, which is due out this year on her new label Tamartian Land Records.
Take a listen below.
You can purchase "My Man" on iTunes now.