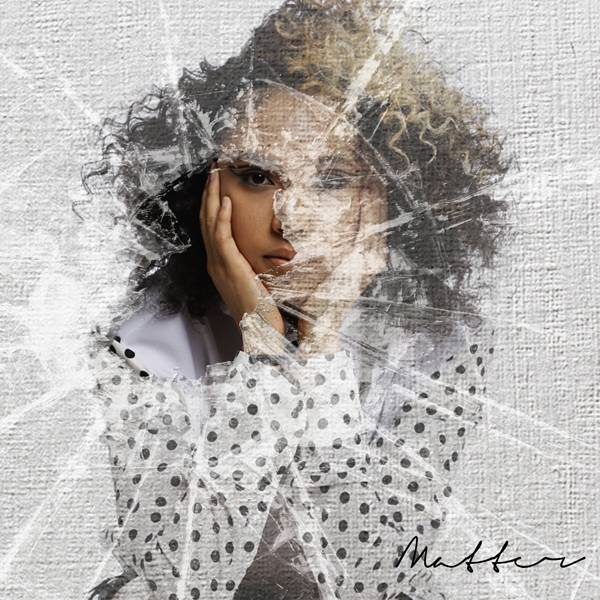 Brooklyn based singer/songwriter, Tangina Stone debuts her new single "Matter."  The WOLFGVNG-produced track finds Stone delivering a gut wrenching vocal performance about the importance of all human life.
Throughout the song Tangina reflects on how so often people of color, LGBTQ and foreign lives are treated as if they are of no importance. Touching on topics of violence and discrimination, Stone soulfully questions how leaders, government officials and agents of hate can just turn a blind eye to the idea that everyone matters!
"Matter" is taken from Stone's forthcoming debut album, Elevate, where she continues to tackle various issues that are so often considered taboo, including mental health (anxiety & depression), heartbreak, low self-esteem, and even the joy of love.
Take a listen below.