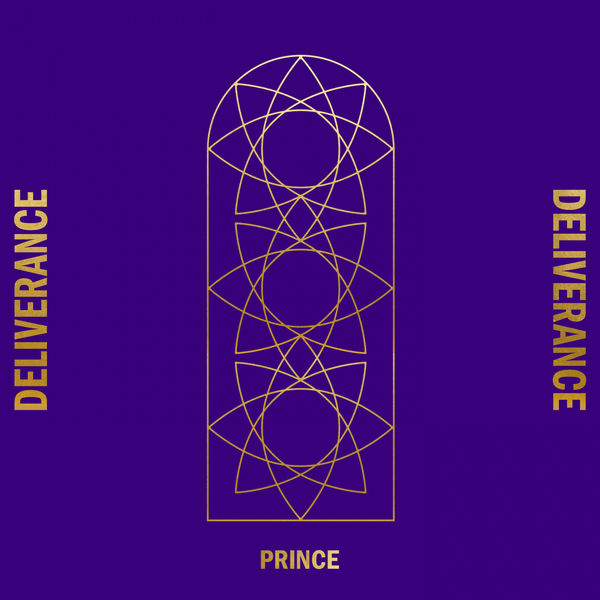 In honor of the one year anniversary of Prince's passing, RMA (Rogue Music Alliance) is releasing a special EP titled DELIVERANCE, featuring 6 previously unreleased studio recordings from 2006-2008. The title track, "Deliverance," is available now on iTunes and Apple Music, and the full EP hits stores on Friday (Apr. 21).
DELIVERANCE features 6 new, undiscovered tracks: "Deliverance," "Man Opera," which includes a four-movement medley: "I Am," "Touch Me," "Sunrise Sunset," "No One Else;" and an extended version of "I Am." The songs were written and recorded when Prince was an independent artist, protesting what he saw as an unjust music industry. In the spirit of that independence, and in supporting Prince's opinion of major label contracts, DELIVERANCE is being released independently via RMA, a Vancouver, WA based record company. The majority of all sales of DELIVERANCE will benefit Prince's estate.

Prince, and Ian Boxill (2Pac, Gladys Knight, Janet Jackson), co-wrote and co-produced all of the tracks beginning in 2006. After Prince's untimely passing, Boxill continued their work by spending the past year completing the compositions and arrangements, finishing the production and mixing the songs.
Speaking about the project, Boxill said: "I believe 'Deliverance' is a timely release with everything going on in the world today, and in light of the one-year anniversary of his passing. I hope when people hear Prince singing these songs it will bring comfort to many." He continues, "Prince once told me that he would go to bed every night thinking of ways to bypass major labels and get his music directly to the public. When considering how to release this important work, we decided to go independent because that's what Prince would have wanted."
The pre-order for the EP is available now on iTunes, Google Play and Amazon.
The EP disc version of DELIVERANCE will be released nationwide on June 2 at Walmart, Target and other major brick and mortar stores.