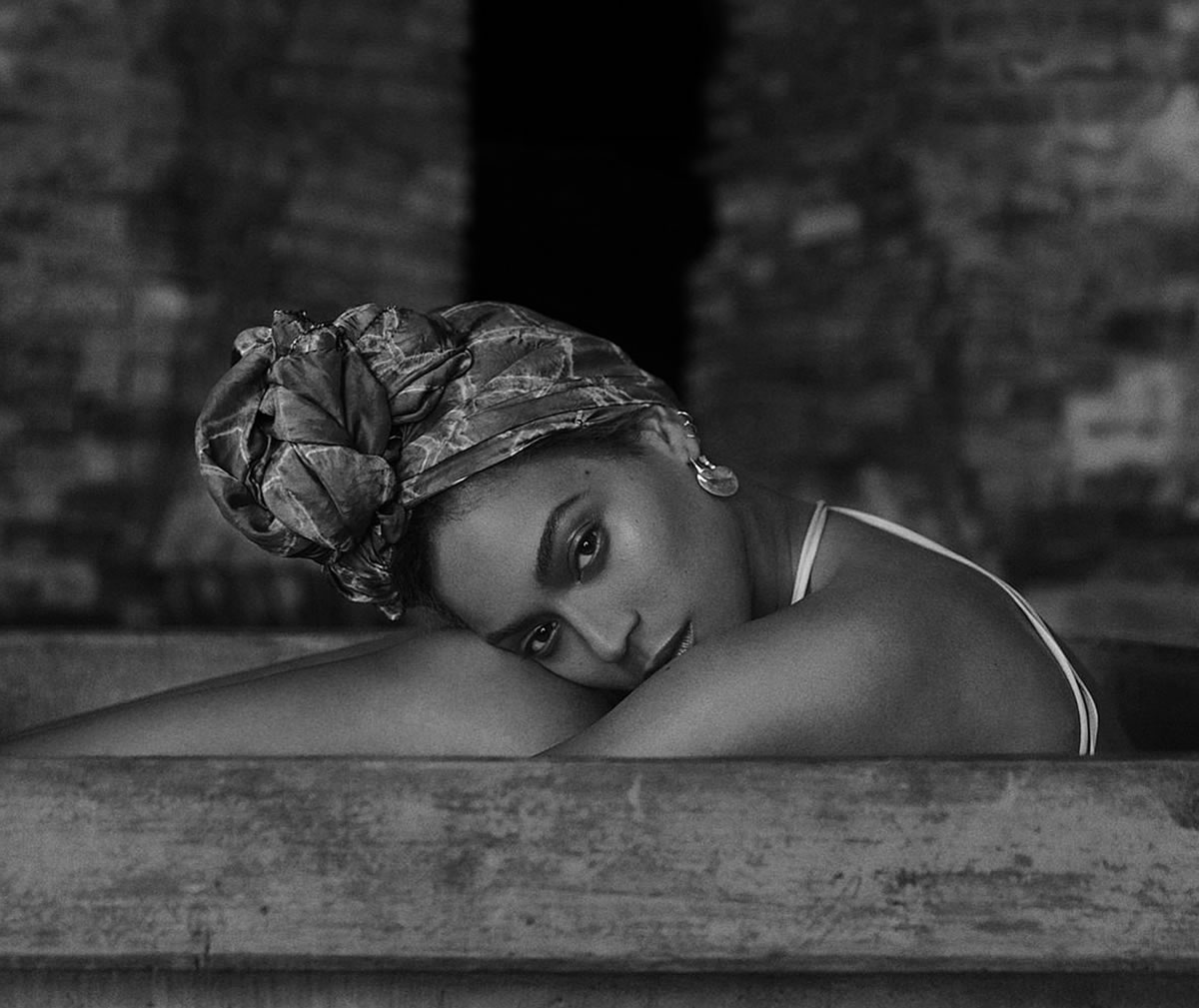 To further celebrate the 1-year anniversary of her Lemonade album, Beyoncé is giving fans the option to buy the ultimate collectors item, but it isn't at your neighborhood lemonade price.
The 'How To Make Lemonade' box set will be a must-have for the die-hard BeyHive members with the coins to cop. The limited edition, made-to-order box set is available for pre-order now, and it retails for $299.99.
With an estimated ship date of this summer, the set will include a numbered, collector's edition coffee table book, double vinyl LP, and audio and visual album downloads.
The hardcover book alone features more than 600 pages, with never-before-seen photographs from the making of Lemonade. It will also include a foreword written by Dr. Michael Eric Dyson and poetry from Warsaw Shire, whose poems were part of the visual album. Bey's personal writing and lyrics are also displayed throughout the book.
Released in April of last year, Lemonade was recently honored with a Peabody Award.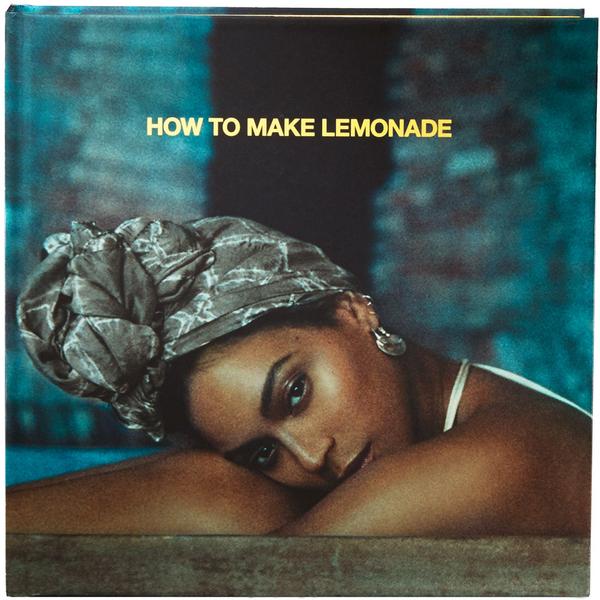 PRE-ORDER 'HOW TO MAKE LEMONADE' HERE.