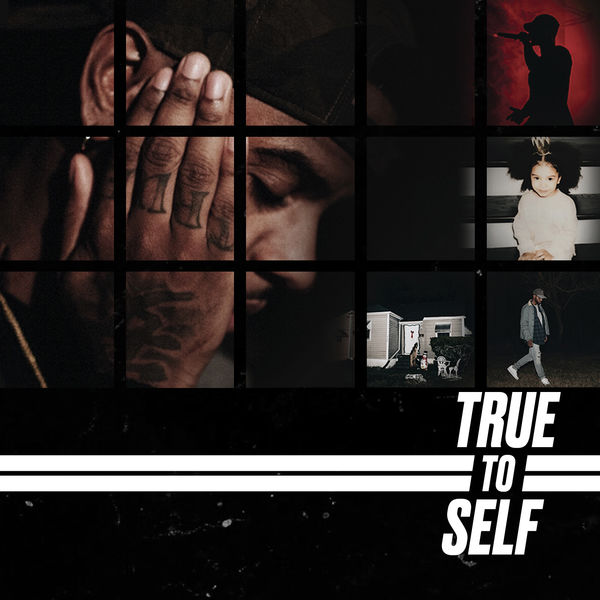 True to Self is on the way, and Bryson Tiller is giving fans another teaser of his much-anticipated sophomore album.
On Tuesday afternoon (May 23), the singer/rapper took to Instagram to share the back cover and tracklisting of his new project, which boasts a whopping 19 tracks.
Due June 23, True to Self includes the previously released single "Somethin Tells Me," however his other recent drops "Get Mine" featuring Young Thug, "Honey" and "Let Me Explain" do not appear on the list.
Instead, tracks with the titles "Rain On Me," "No Longer Friends," "We Both Know," "Money Problems" and "Stay Blessed" made the cut. The tracklist doesn't show any features, however it is possible that rapper Travis Scott will appear on "Don't Get Too High." He followed Tiller's post with a tweet saying: "Don't get to high" Young tiller let's get it. Can't wait for this album."
True to Self will follow his 2015 debut TRAPSOUL, which peaked at No. 8 on the Billboard 200 and was certified platinum in April 2016.
Take a look at the tracklisting below.
"Don't get to high"
Young tiller let's get it
Can't wait for this album pic.twitter.com/aC1XwVTtOE

— TRAVIS SCOTT (@trvisXX) May 23, 2017