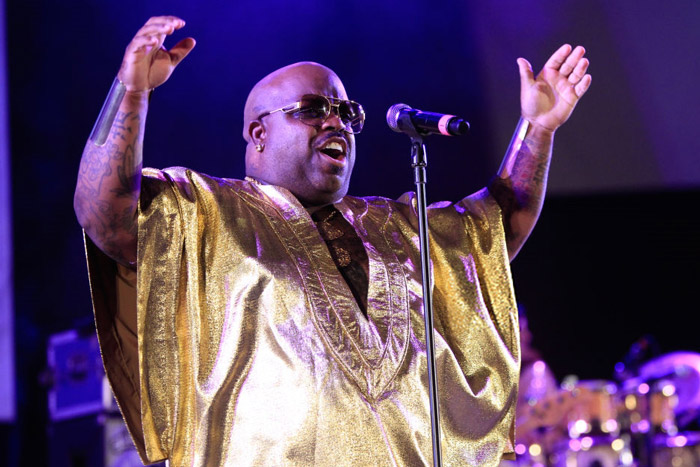 Sometimes a remix just makes perfect sense.
That is the case with CeeLo Green's brand new version of Childish Gambino's hit single "Redbone," off his incredible 2016 album Awaken, My Love!.
Green's gritty vocals easily compliment the soulful record as he unleashes his own raunchy lyrics, singing: "Baby, come on over / Just throw some'n on / Don't worry about your hair or makeup, come home / I'm 'bout to set myself on fire."
Later he adds: "Pull up on it / Tell me that you want me / It's so much warmer inside."
CeeLo's remix game is on full display this year. His "Redbone" remix follows February's hilarious "Jay Z's Girl," a modern take on Rick Springfield's "Jessie's Girl," inspired by Beyoncé.
This Saturday (May 6), CeeLo and his Goodie Mob family will be at the Birmingham Funkfest in Alabama. The event's bill also includes Erykah Badu, Babyface, Joe, and Juvenile.
Listen to CeeLo's take on "Redbone" below.