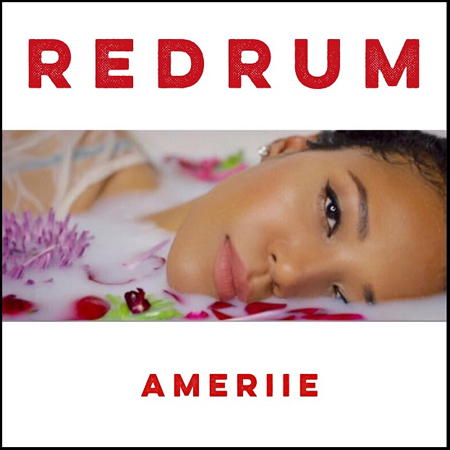 It's been a year since Ameriie released her 2016 EP, Drive, and she seems to be taking more time with her new project. In February, the songstress performed at the SOULQUARIUS Festival, but she recently started teasing a new record on her Instagram.
The song, titled "Red Rum" has now found it's way online, and it's an unexpected sound from the singer. Set over a trap styled track, Ameriie fires off some unforgiving bars.
"She don't care about your feelings / She don't care about your cryin' / She be lyin' but she said she did… She is so cold / With a heart like ice," she sings.
Ameriie has been teasing her album with the hashtag #MA3, but she hasn't announced a release date yet.
Take a listen to the early leak of "Red Rum" below.