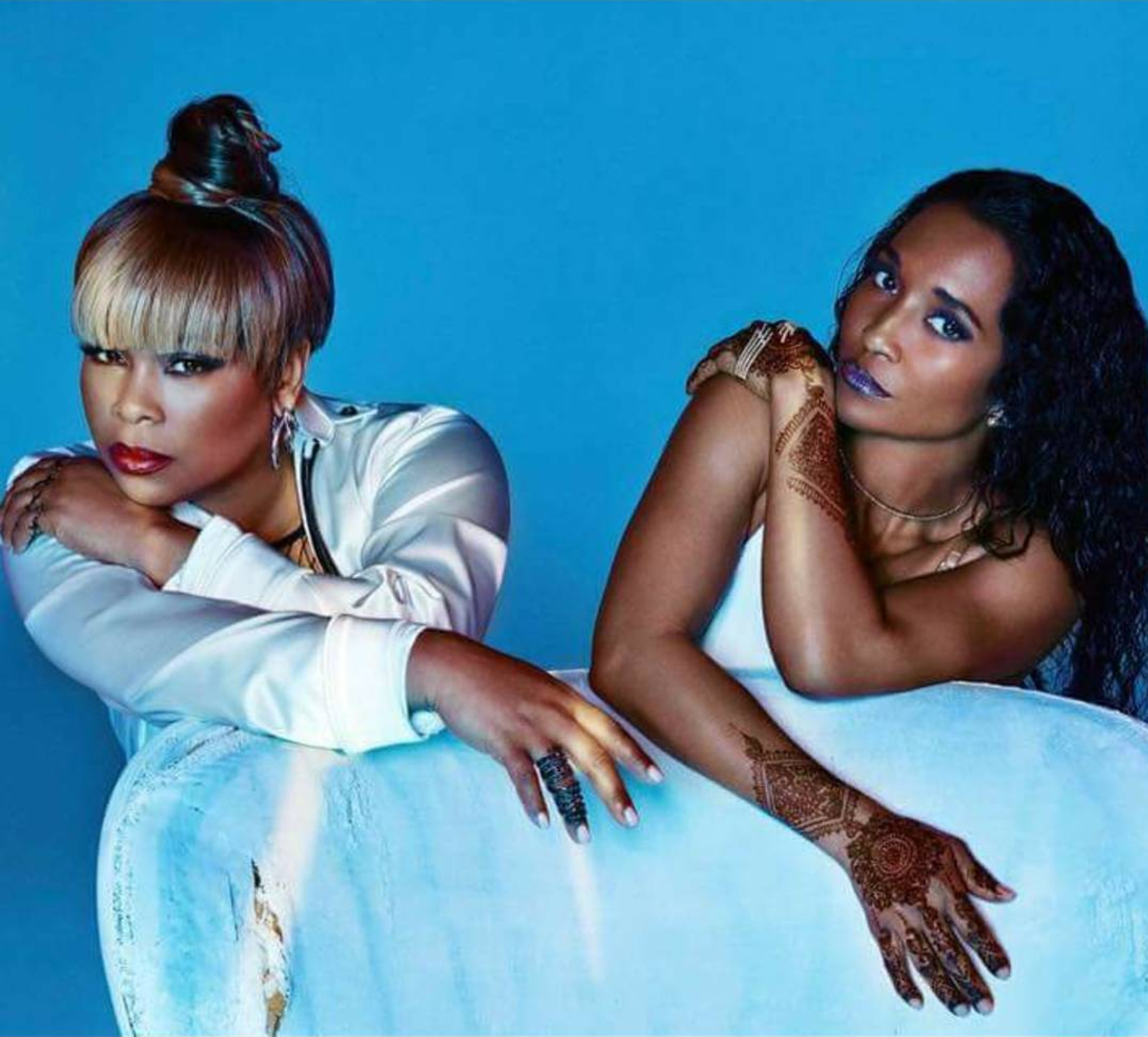 TLC are bringing some '70s/'80s flavor with their festive new song, "It's Sunny."
T-Boz and Chilli have been busy prepping for the release of their much-anticipated, self-titled new album, which drops on June 30, and has been preceded by the singles "Way Back" featuring Snoop Dogg, and "Haters."
The ladies go disco on their latest track off the album, which was released exclusively to the Japanese market, where they have previously tested out songs.
With bright horns, and Earth, Wind & Fire vibes, TLC uplift and deliver some positive outlooks on life.
"Now the dark days are gone and the bright days are here / I can finally see the sun appear / Look at how far we've come, everything is so clear / Can't believe it's been another year," they sing.
Take a listen below.