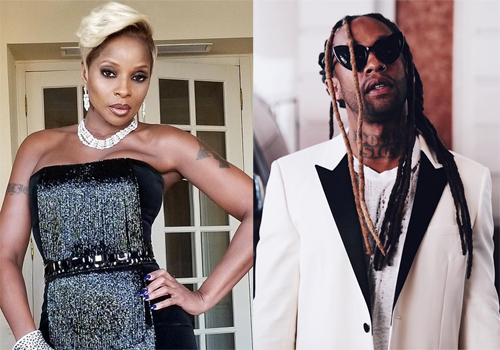 Mary J. Blige has another growing hit on her hands with the second single off her new album, Strength of a Woman.
Along with debuting the absolutely stunning music video for the A$AP Rocky remix of "Love Yourself," we get a surprise remix to "U + Me (Love Lesson)" featuring Ty Dolla $ign.
The rapper/singer adds his own younger perspective while taking the role of the male in the situation, admitting to the grown lessons he has learned from her.
"Swear you showed me how to love and what it really means / 10 toes stomped down, had to leave them hoes alone and hold my baby down," he sings.
*LINK TO STREAM REMOVED*