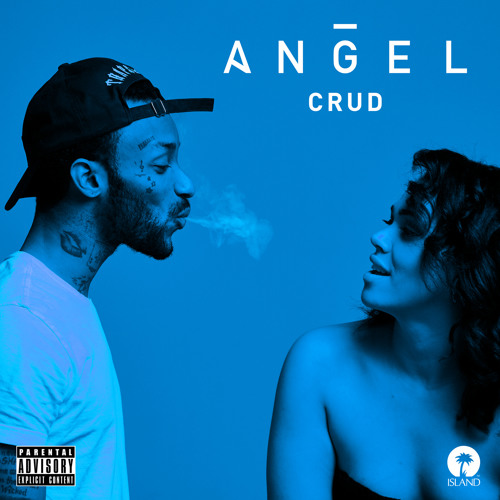 Rising singer/songwriter/producer ANGEL continues his unstoppable ascent with the release of the brand new song, "Crud."
The infectious track is the latest release off the UK native's forthcoming 'More of HER' playlist, which he kicked off with "Road Closed" last month, and will see him releasing a series of fresh singles and visuals over the next few weeks.
Written and produced by ANGEL, the slick and addictive "Crud" finds him blending the streets with the bedroom as he sings about his past hustles on the path to a better life for himself and his family.
"You know I put my girl on a pedestal / If you ever come for mine you gonna run into my 9 / Man I'm tellin' you / Better miss me with that shit / Man, I'm all about my bitch, she ain't into you," he sings.
The forthcoming tracks added to his playlist will see ANGEL building on the buzz he created last year and brought into 2017, while continuing to showcase his incredible songwriting ability and flair for hypnotic hooks and melodies.
Take a listen to "Crud" below.