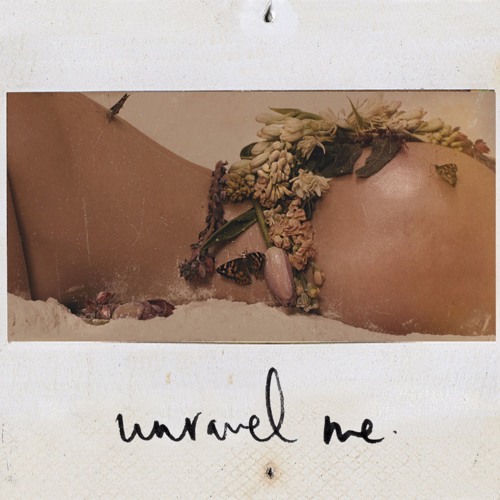 Sabrina Claudio is back!
The seductive songstress has released the new single, "Unravel Me," from her forthcoming debut album, and it is nothing short of magical. Written solely by SC, the track is all about how despite how much her man loves her, he may never be able to completely unravel her.
"Our days are numbered, wired, and I'm tired of it / I know you're trying but you'll never unravel me," Sabrina's sings with her sultry voice. "Unravel me, unravel."
Not only did the Miami singer drop the single, but she blessed us with an accompanying video, where Sabrina looks absolutely regal.
Check out the single and video below.
-Words by Jamila Wright