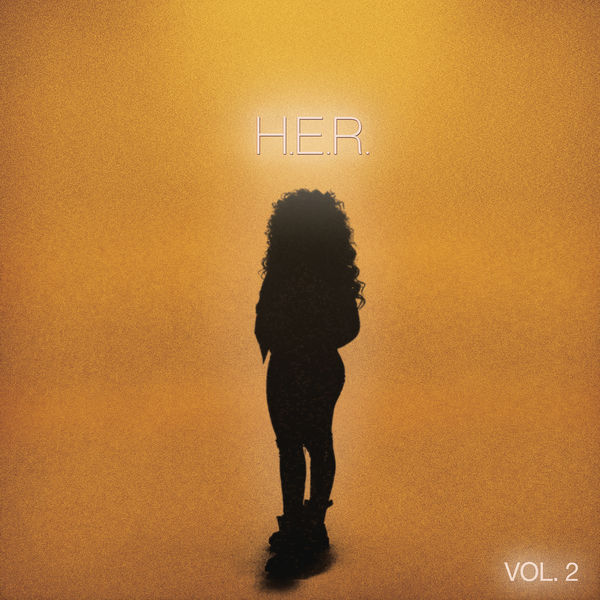 H.E.R. music just gets better and better.
It looks like H.E.R. Vol. 2 is going to be taking on a much sexier vibe this time around. The R&B singer's latest release, "Every Kind of Way" is a sultry love song that promises she'll love her boo in every way possible.
The 3-minute track finds H.E.R., who we uncovered to be Gabi Wilson last year, playing up her airy and seductive vocals which makes us love her even more.
"I wanna love you in every kind of way / I wanna please you, no matter how long it takes," she sings. "If the world should end tomorrow, then we only have today / I'm gonna love you in every kind of way." H.E.R's lyrics are both genuine and simple which makes the love song even more authentic and relatable to anyone who listens.
H.E.R. Vol. 2 is due out June 2 via RCA Records.
Check out the new song below.
-Words by Jamila Wright