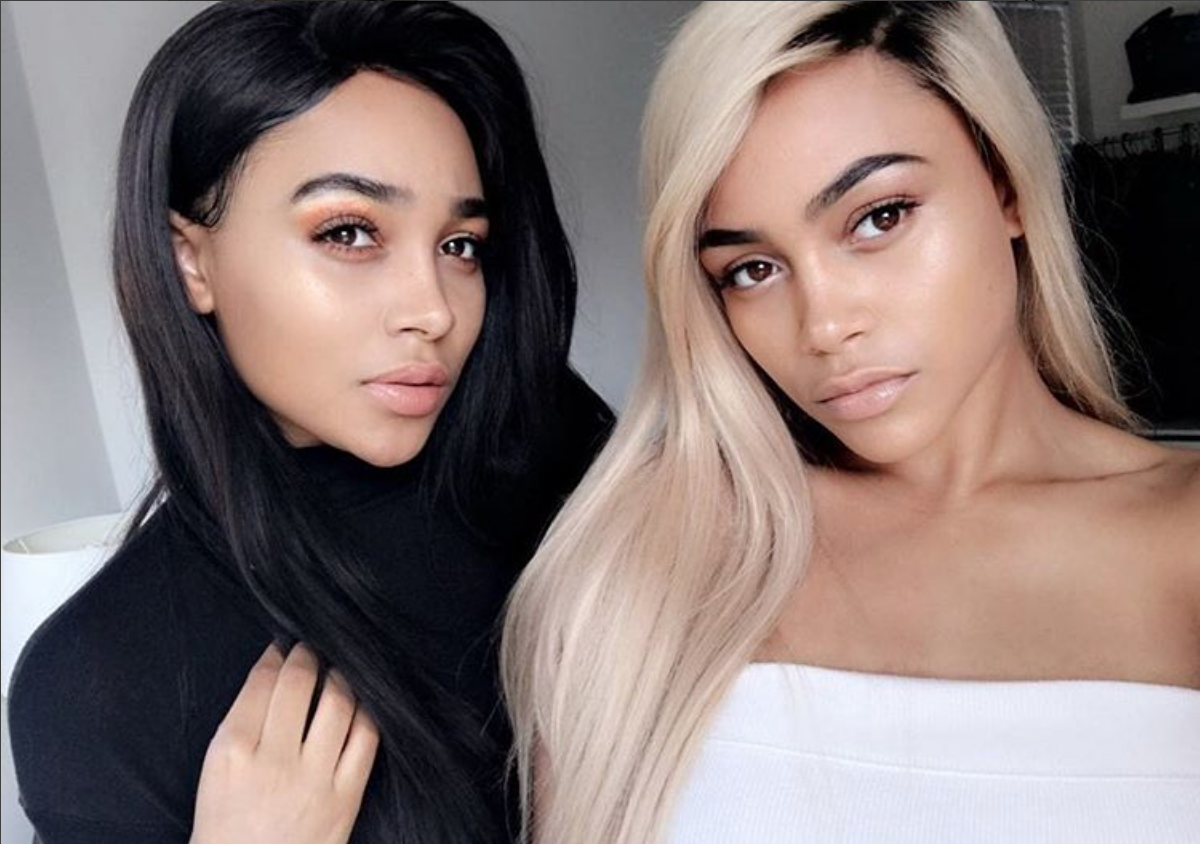 Say hi to Blessed.
The South-East London duo made up of sisters Lauren and Georgia Morgan, have released their debut single, "Venom."  The song is all about seduction and how it feels when you fall in love with someone.
Lauren and Georgia's harmonies and dark take on what love feels like is both seductive and infectious, just like getting bit with venom by a snake.
"Hello to the other side, hello to the other side of my life / I know you never seen this side / No one's ever seen this side of my life," the pair sing. "Hello to the other side/ My green eyes, my green eyes."
With such a unique song that's equal parts sultry and haunting, something tells us that Blessed is here to stay.
Check out their debut track below!
-Words by Jamila Wright