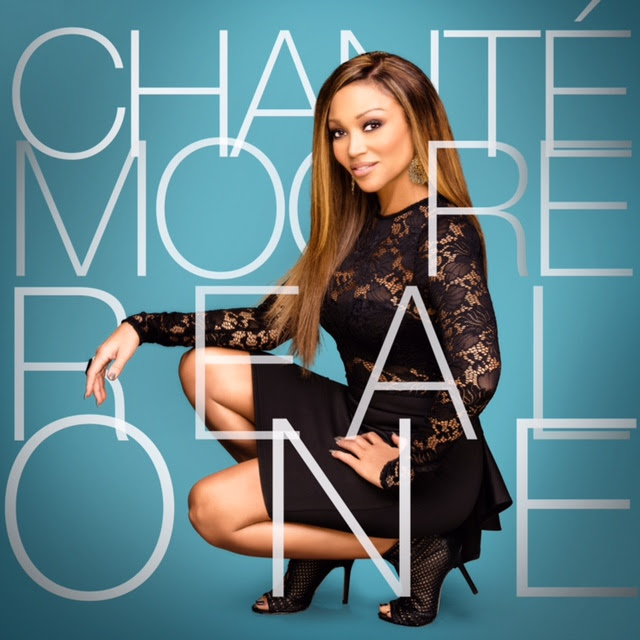 R&B songstress Chanté Moore has returned with the brand new single "Real One," the first release off her forthcoming seventh studio album, The Rising of the Phoenix, which is due out in September.
Moore celebrates and salutes the magic of real love on the radiant song. "I done messed around and found a real one / He be goin' hard givin' real love," she sings.
The Rise of the Phoenix will be Moore's first album in four years, and is said to be her most personal yet, rich with emotion and revelations about her life. Speaking about the inspiration behind the album title, Chanté explained, "The Phoenix is a powerful mythological symbol of renewal. It lives a long life, burns to ashes, but reemerges more beautiful and more powerful than ever. I relate to that."
The album will boast a varied collection of infectious dance tracks, sensual ballads, and anthems of the heart-and-soul. It captures Moore's impressive vocal dexterity, songwriting skills and production ingenuity to thrill her avid fans and quench soul music lovers longing for real R&B.
"This album reflects where I am now in my life," she says. "I am perfecting myself. I continue to learn how to burn away the old mindset, the negativity that weighed me down so I can become the best me. I am the Phoenix rising and I'm living my life again!"
Take a listen to Chanté Moore's new single "Real One" below.