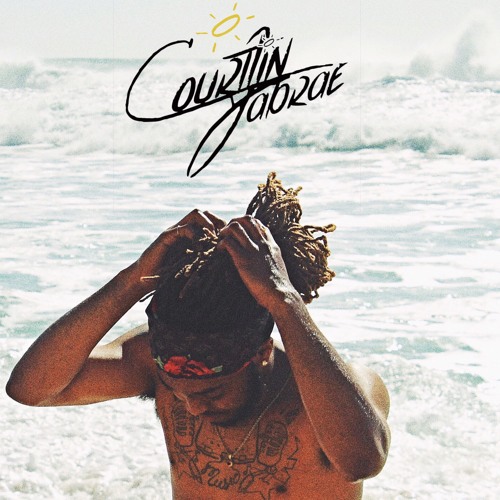 Issa bop!
Courtlin Jabrae is back with a fun summer-ready song for the ladies called "Ain't Like You." 
On the uptempo track, he brags about how no other woman is as dope as the #1 queen in his life. Courtlin fuses together hip-hop and R&B on the Eldeve-produced track that's full of Cali vibes, and a beat that's begging for you to get up and dance.
"You a real one, you ain't gotta tell me / When I'm around you it's nothing ordinary," Jabrae sings. "It's a world full of girls and they bad too / All these bad b*tches just ain't, ain't like you."
Go ahead and add "Ain't Like You" to your party playlists now.
Check out the song below.
-Words by Jamila Wright