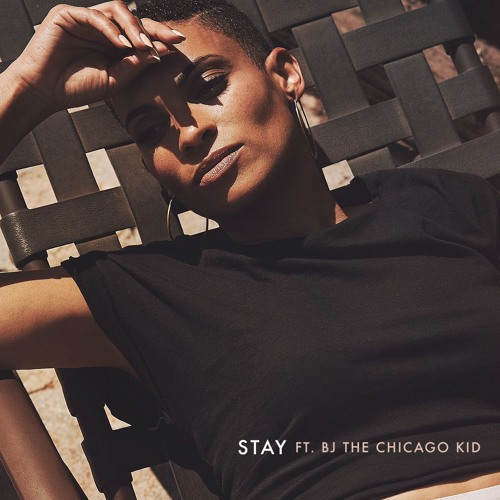 Goapele isn't playing any games, well maybe some bedroom ones (wink), with her new weekly releases. Following, "Power" and "Secret," the sultry songstress delivers a very sexy duet ballad.
The Oakland songstress calls on Chicago crooner, BJ The Chicago Kid to join her and spend the night on "Stay."
Over production by Cornelio Austin, Goapele proposes a longer stay with her lover, "Won't you just stay a little longer / Love a little stronger / Right here is where you belong, with me," she sings.
Meanwhile, BJ admits there are a lot of temptations in this world, but his love remains with his woman at home. "The world outside is a tempting place / But can't compare or can't replace / What we have it something so unique," he sings.
"Stay" is the fourth release off Goapele's new EP, Dreamseeker, due out May 19. The set follows her 2014 album, Strong As Glass.
Take a listen below.