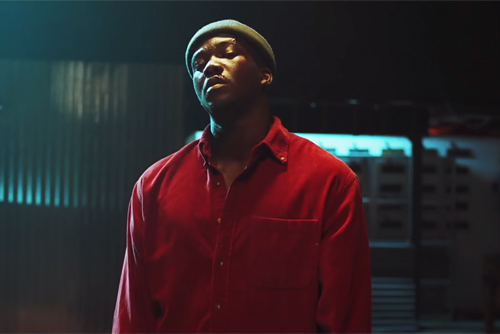 UK soul impresario Jacob Banks has released a stunning, cinematic video for his recent single, "Chainsmoking."
The futuristic blues tune is featured on the singers acclaimed new EP, The Boy Who Cried Freedom.
Banks, who wrote the treatment and co-directed the visual explains that it is "about resilience among the oppressed. It's choosing to not give a shit, even when it hurts."
In the video, Jacob and others are seen being pushed down and brutalized by a police officer in riot gear. In the end, they rise and raise their fists in the face of the opposition.
Check out the intense video below.