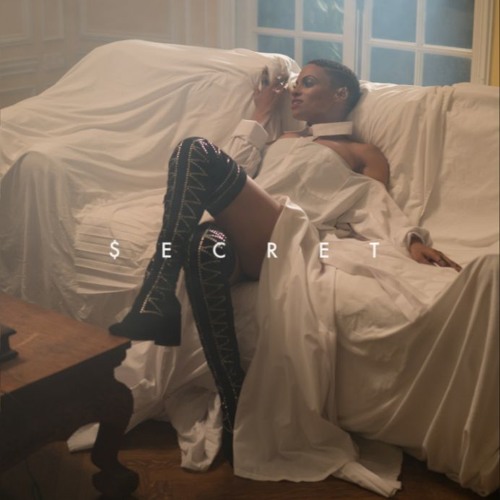 Goapele returned last week with the feel-good, love-based single "Power," and today (May 5) the angelic vocalist follows up right away with the sultry new song, "Secret."
The Bay Area songstress borrows from Aaliyah with an interpolation of "Are You That Somebody," on the melodic slow jam, which is the second release off her forthcoming EP, Dreamseeker, due out May 19.  Over chilling keys and a thumping 808, Goapele sings about an intoxicating, intimate relationship.
"Cause I can't let you know / I got a secret / I hope you're responsible / I got a secret / You bring the freak right out of me / I got a secret, can't keep it / Say yes or say no," she sings.
Following 2014's Strong As Glass album, the Dreamseeker EP is said to see Goapele confidently embrace a boundless musical palette, while lyrically exploring sensuality, social consciousness, and motherhood.
"I'm a woman, but I'm also a whole person who won't be confined to any one box," she explained about the project. "Nobody is just one thing. Within any race, within any genre, and within any neighborhood, there's so much diversity. As artists and especially as women of color, we have to be proud of that. I'm coming from an honest place and expressing the different parts of myself that make me whole."
Take a listen to "Secret" below.