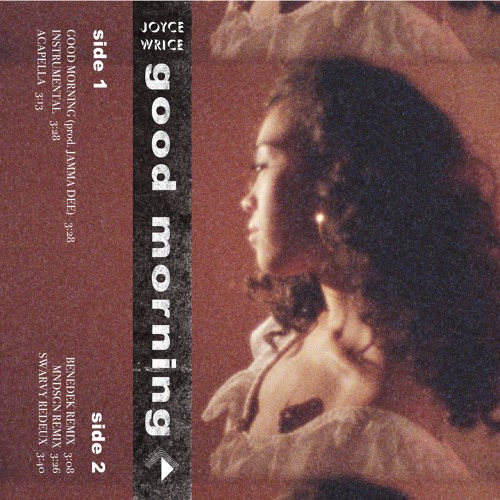 The lovely Joyce Wrice has finally shared the full version of her sultry, infectious old-school inspired jam "Good Morning," produced by Jamma-Dee.
The Cali based songstress shared a snippet of the track last year, and recently released it in physical form as a maxi-single through Akashik Records.
The jazzy track finds the singer-songwriter cooing out to bae for some early morning loving.  "7 o'clock in the morning / All I want you to do, is get on top of me / Cause I'm all up on you," she sings.
Get entranced in Joyce's love commands below!