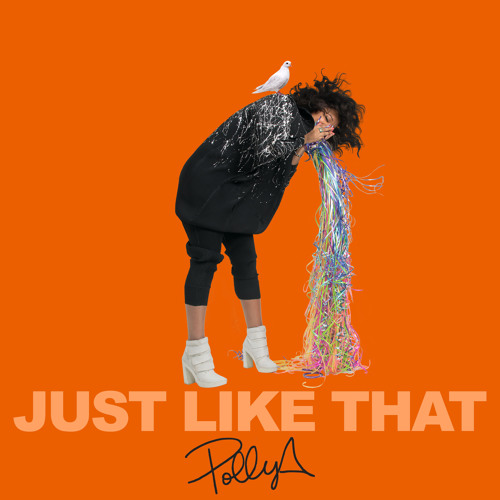 LA based singer/songwriter Polly A has unleashed her new single, "Just Like That." The carefree song gets us in the mood for summer and new opportunities with it's vibrant production.
On the positive anthem of self reliance, Polly tell us "It was ok, 'bout a minute ago and you forgot just who I was / But I've been lighting up my sage, and it's a new day." Continuing on the path of empowering herself and finding happiness elsewhere, she sings: "I got the plug, I got my squad, I ain't been thinking of you / I've been making moves."
Already an accomplished songwriter, Polly has written tracks for the likes of Alicia Keys, Selena Gomez, and J. Cole ("Crooked Smile"), which helped her garner the attention of Adam Levine who signed her to his label, 222 Records in 2015. The songstress released her debut EP, Ghetto Gold Dream in the summer of 2016.
"Just Like That" is the first single off Polly A's sophomore EP, Like Colors In A Waterfall, which is due out this summer.
Take a listen below.