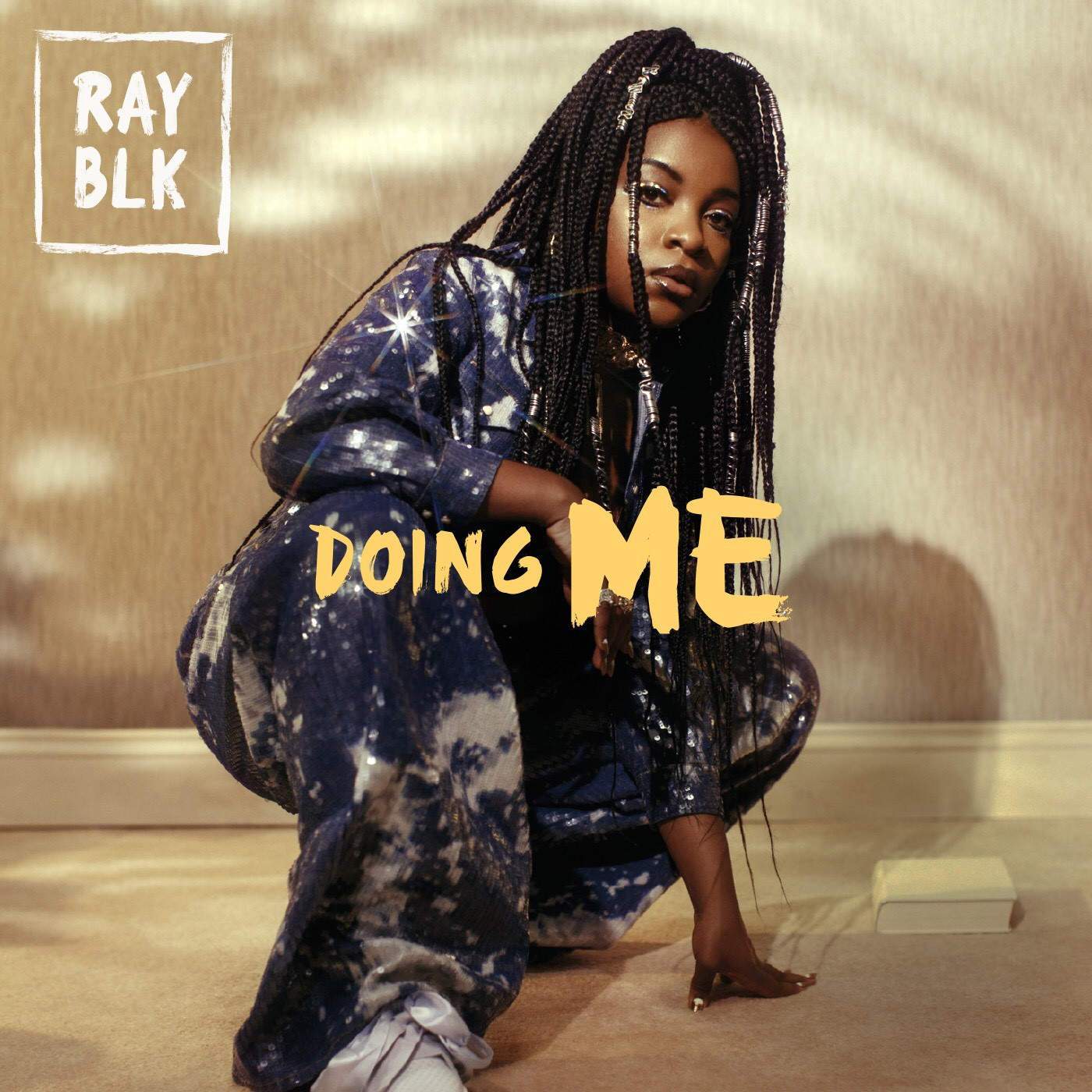 Be yourself and get ready to meet the real RAY BLK.
The Nigerian-born, south London-raised Rita Ekwere is a singer/rapper who has taken the U.K. by storm. In January, she won the BBC Sound of 2017 poll, a distinction shared by the likes of Adele, Haim, and Sam Smith.
On her latest release "Doing Me," RAY takes a carefree pop approach on the infectious track produced by Jimmy Napes (Adele, Mary J. Blige), clearing setting herself apart from her esteemed alumni.
"It's about being yourself no matter what and not caring about judgment," BLK told Billboard. "People are going to judge you whether you do bad or good, so you have to do you, regardless."
As the first independent artist to top the annual BBC poll, RAY BLK has established herself as an artist completely confident in their own abilities. With "Doing Me," she makes it clear that she's prepared to let everyone else just accept it.
"My appearance doesn't represent my wallet / This is for the ignorant ones with opinions / Keep your two-cents inside your pocket," she raps before encouraging self expression on the catchy chorus.
Check out her latest single below.