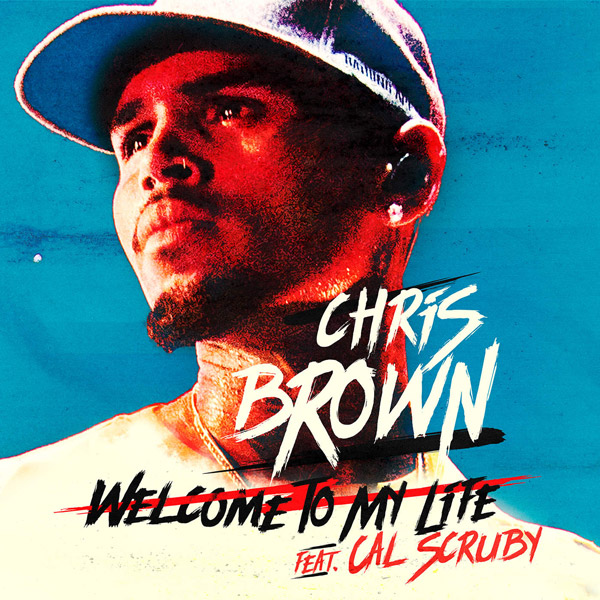 Tonight, Chris Brown's long-awaited documentary, Welcome to My Life, will hit select theaters and to accompany the film he has released a brand new track under the same name, featuring rapper Cal Scruby.
Breezy handles the chorus on the uptempo song, where he ponders some important life questions.
"Have you been there? / Have you seen it all? / Have you done this once before?" he asks. "Did they tell you, you love this life and all these lights? / Now you're lying on the floor / And they know what doesn't kill you makes you want it more / And this is your life."
Scruby, who previously teamed up with Brown on 2015's "Ain't Shit Change," delivers two thought-provoking verses.
Chris Brown: Welcome to My Life hits select movie theaters nationwide tonight for a special one-night only event.
Listen to the title song below.