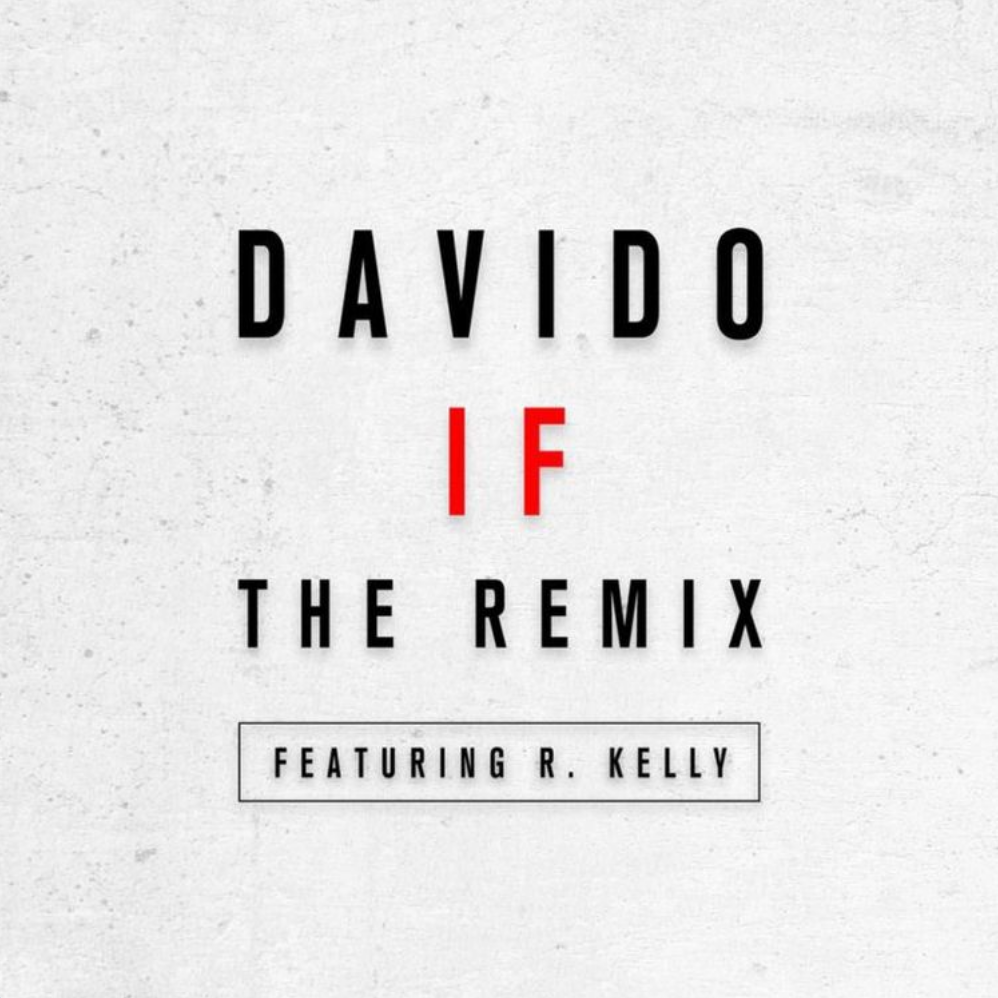 Nigerian star Davido is continuing the success of his hit single "If" with a surprise remix featuring R. Kelly that blends Afrobeat, R&B, and a little bit of crunk.
After Davido does his thing on the track, which features a brief Lil Jon vocal sample, the R&B King brings some raunchiness to the dance-ready single. "Would you come running for my needs on the double?" he sings. "Come and bail me out when a ni**a get in trouble / Give me that loving wherever we are / Po-po-po-poke in the back of my car."
As his cameo continues, Kellz gets even more R-rated. "Baby, would you give me full control?" he asks. "Would you green light me, just let me go / I'll give you sex never known before / Brace yourself, girl, 'cause I'm dangerous."
Listen to R. Kelly put his twist on "If" below.