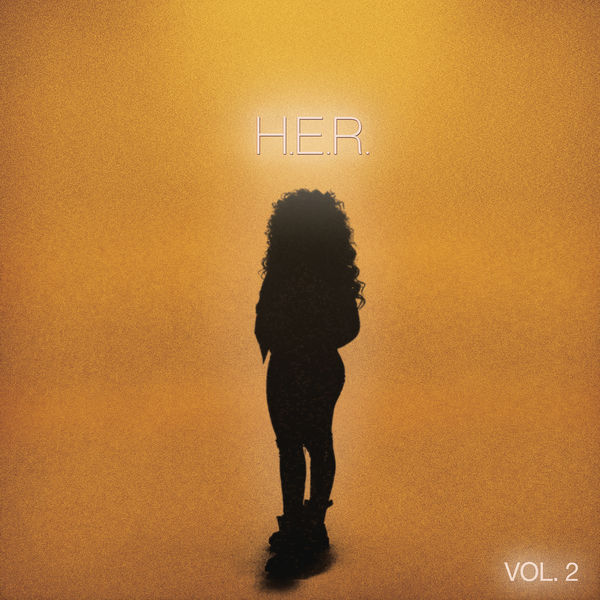 Mask Off, Lights On.
H.E.R. has returned today with a brand new track which feels like it came right out of a scene from 50 Shades of Grey.
Following "Say It Again" and "Every Kind of Way," the buzzing R&B songstress delivers the third track, "Lights On," off her anticipated sophomore EP, H.E.R. Vol. 2.
Keeping with the projects bedroom soundscape, H.E.R. sets the mood for the next level of freaky. Romance is out the window tonight, as she looks to get naughty in full view of her lover.
"It's dark outside, I'm feeling right with you / Don't turn off the lights / Can we try something new," she sings. "Ain't seen this side of me / Flowing in the sheets, you in between me / I ain't a stranger to the foreplay / So we can skip the wordplay."
H.E.R. Vol. 2 is due out June 16, take a listen to the ultra sexy "Lights On" below.