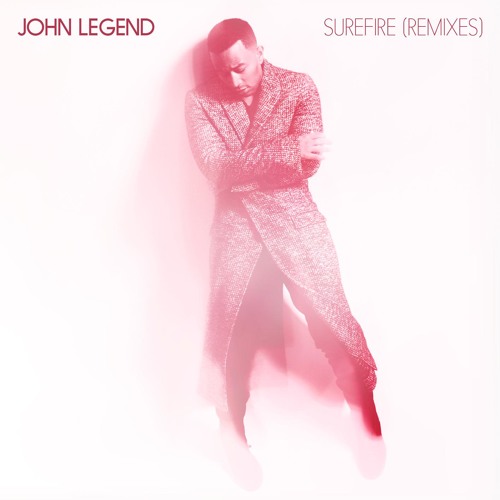 As he gets ready to close out his "Darkness and Light Tour," John Legend debuts a remix pack for his current single "Surefire."
The first new version is a stripped down piano based remix, which removes the guitar and drums of the original. John's style always fits well over simple keys, and he shines here as expected.
The second remix is by acclaimed Swedish composer Ludwig Goransson (Chance the Rapper, Childish Gambino), which is also piano based but adds some additional sounds and vocal coos.
Last month, John Legend released the cinematic short-film style music video for "Surefire." The endearing visuals showcase the power of love and unity with a socio-political theme as two young lovers, from different backgrounds, are torn apart and must travel out of their comfort zone to reunite.
Check out the new "Surefire" remixes below.