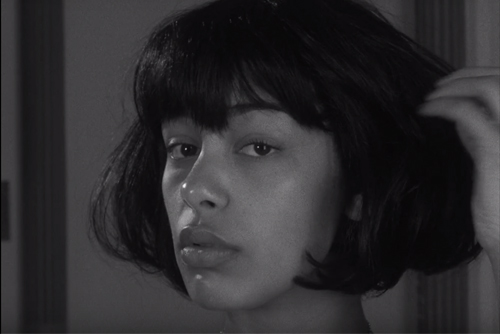 A week after releasing the song, rising U.K. singer/songwriter Jorja Smith debuts a cinematic video for "Teenage Fantasy."
Filmed at the iconic Champs-Elysees in Paris, the Rashid Babiker-directed visuals reenact an early black and white silent film.
Though she penned the introspective song at 16-years-old about her first experience dealing with a crush, the now 20-year-old beauty portrays a story of two friends enjoying life in the city.
Jorja and her female co-star, Ambré Hazlewood play dress-up as they party and run through the streets without a care. Donning short bob wigs and trench coats they appear to be running a scheme, but it's all about playful times.
Sharing a note with fans about the song on Instagram, Jorja said: "Wrote 'Teenage Fantasy' when I was 16 and I turn 20 at the weekend…be a teenager and enjoy having no cares in the world. Thank You for alllll the love, so happy to share with u all."
The singer released her debut EP, Project 11, in the fall of 2016. She has yet to announce another project yet, but it is expected that Jorja is working on her anticipated debut album.
Check out the "Teenage Fantasy" video below.