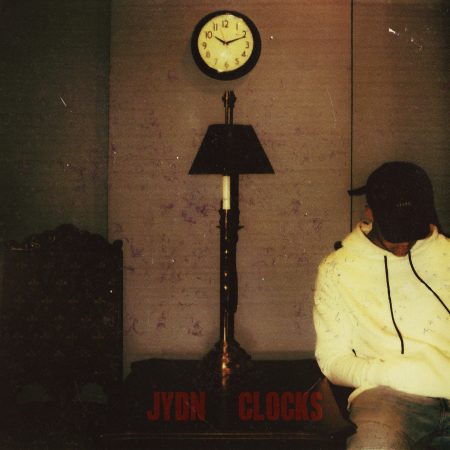 If you were looking for a reason to be on the JYDN wave, you will find it with his new single "Clocks."
Premiering right here on ThisIsRnB, the new track from the Stxryteller crew member is one that you'll want to have on replay on these long summer nights.
Singing out, "Just let me ride for you / Won't let you down, yeah / I'll be around, yeah," the up-and-coming singer/songwriter pours his heart out to a one he's crushing on.
"Clocks is the first single off my debut project Navyblue and it especially means a lot because I feel I've transformed so much as an artist over the past year," he tells ThisIsRnB about the single. "I've grown to accept putting my all into writing and being as vulnerable as possible when talking about relationships and heartbreaks, because it's a universal message that anyone listening can personally relate to."
Though JYDN may be new to the scene, we hope you're prepared to see and hear more of what he has to offer. Check out the new single below and if you're really feeling it, cop it on iTunes.