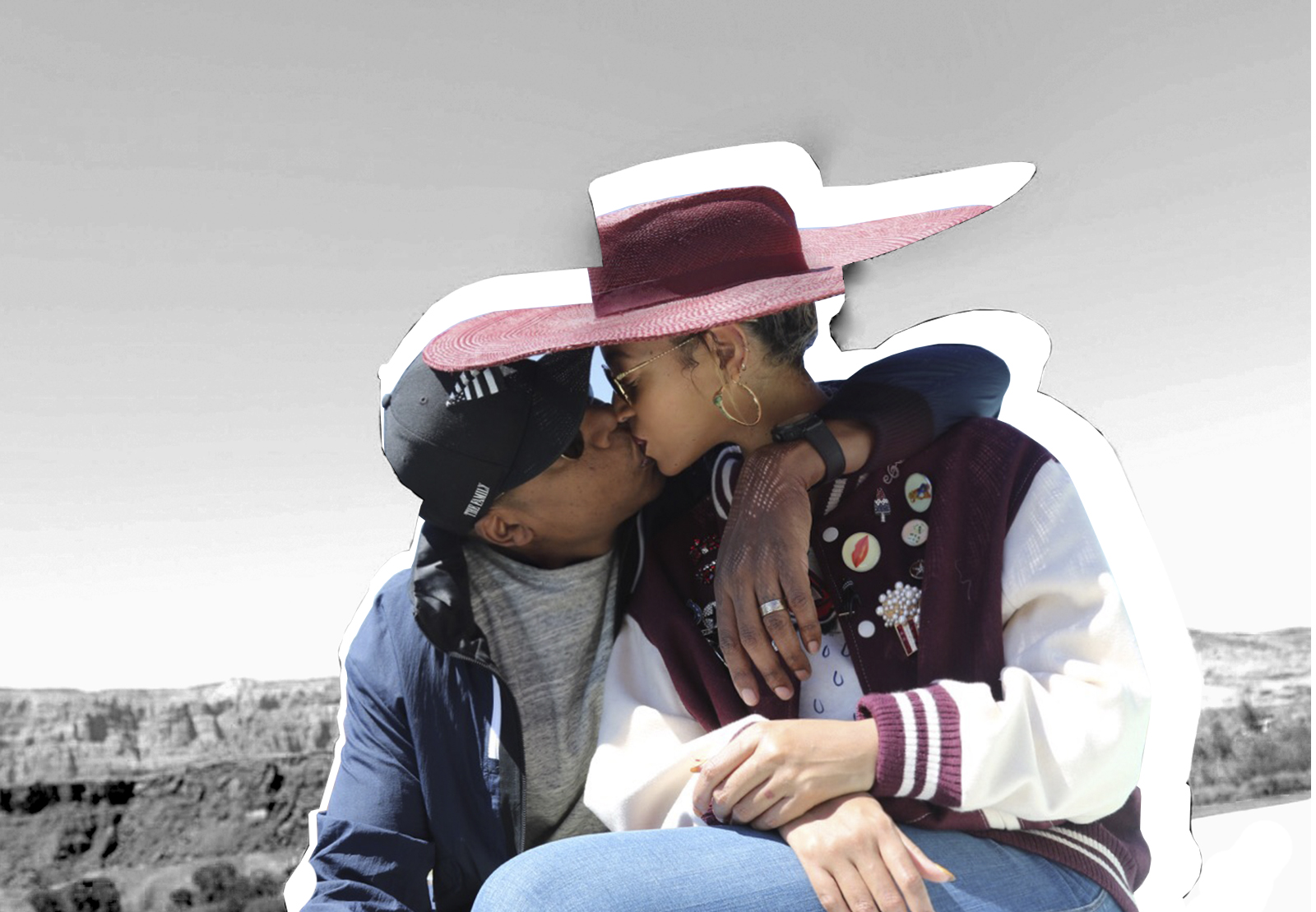 JAY-Z has opened up about love, marriage and Beyoncé in "Footnotes for 4:44," an 11-minute short film about the title track off his just-released 13th album.
Typically guarded, Hov allows viewers to know more about his high-profile marriage to Queen Bey. "This is my real life. I ran into this place and we built this big, beautiful mansion of a relationship that wasn't totally built on the 100 percent truth, and then it starts cracking, and then things start happening that the public can see," he said.
During brief, candid moments, Hov also explains how he and Bey were able to repair the issues from their past. "We had to go to a point where it was like, 'Tear this down and let's start from the beginning,'" he says. "It's hard. Remember, I'm from Marcy Projects. [Been] shot at. Nothing is harder than this. By far, I'm telling you, it's the hardest thing I've ever done. Most humans, us, we're not willing to put ourselves through that. Most people give up."
Hov addresses his relationship and his flaws on "4:44," the title track to his new album. According to him, Beyoncé heard the cut after it was recorded. "I just played it," he says. "We got to a place where we're like, 'In order for this to work, this can't be fake, not one ounce.' I'm not saying it wasn't uncomfortable, because obviously, it was, but because we've been doing this for so long, it was less uncomfortable."
Watch the TIDAL exclusive below.