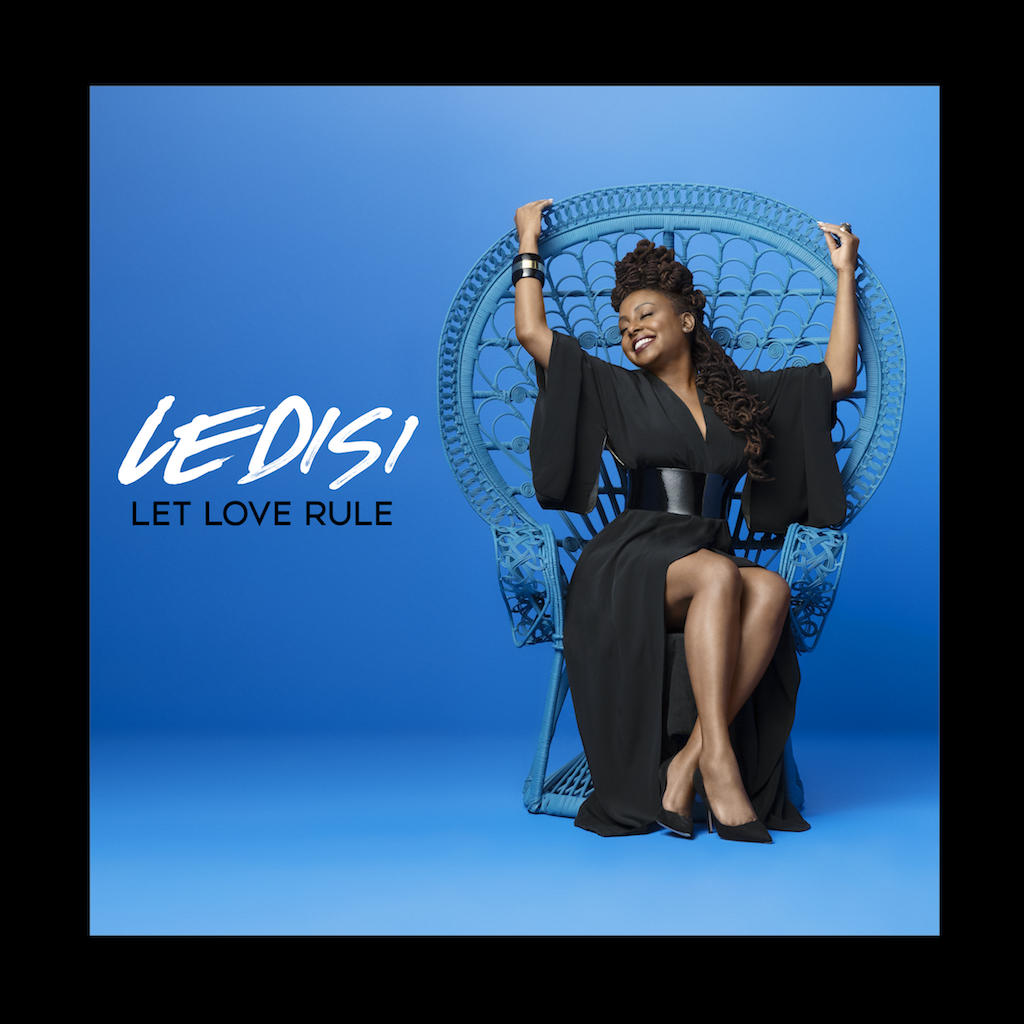 Multi-Grammy nominated R&B powerhouse, Ledisi, has announced the release of her ninth studio album, Let Love Rule.
The follow-up to 2014's The Truth is due out September 22 via Verve Records. Packed with raw, unequivocal emotion, the 15-track album showcases the songstresses evolution as an artist. Executive produced by Ledisi and longtime collaborator Rex Rideout, the album also includes contributions from John Legend, BJ The Chicago Kid, DJ Camper and Kirk Franklin.
According to a press release, Let Love Rule is said to be the pure essence of R&B music and will take the listener on a journey of life, love, and relationships.
"I feel like Let Love Rule made me accept my position as a great singer fully," says Ledisi. "All of my projects are pieces of me. This piece is the singer and the songwriter part of me. I've come back to what I love about R&B and also what I love about today's music. I love my art in the middle of era's and mixing those worlds together."
The album's lead single, "High" promotes self-celebration, empowerment, and heightened love. The honest message delivered with raw bravado only emphasizes Ledisi's powerful vocal performance. Fans that pre-order Let Love Rule this Friday (Aug. 4) will receive "High" and the brand new song "Add to Me."