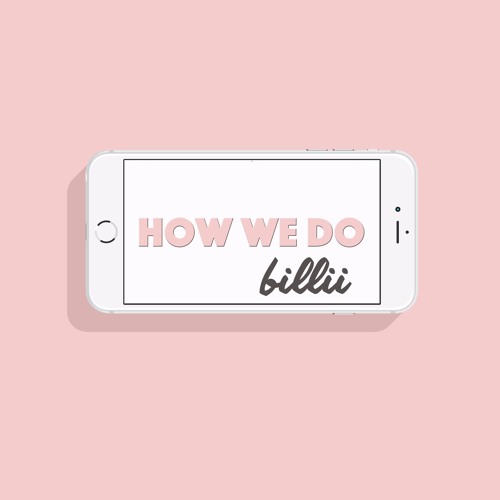 Introducing to you, Billii!
The London-based duo, comprised of Justina and Marcelle, remixed LaBritney's "How We Do" and updated it with a more sultry and soulful sound. With the help of producer XVR BLCK, the group turned the original uptempo track into a laid back vibe.
Stripped down with an acoustic guitar, Billii's harmonies shine as they sing the chorus of the song together. "They don't have to know 'bout how we do / They don't have to know it's me and you," the ladies croon with sincerity throughout the track.
"'How We Do' expresses not wanting or needing to explain your relationship to anyone," explains Billii. "It's a take on a original concept and takes on a whole new life and soulful tone whilst still expressing the emotion."
The duo is currently working on their debut EP, and based on their rendition of LaBritney's song, we're excited to hear what's coming next!
Check out the track below.
-Words by Jamila Wright