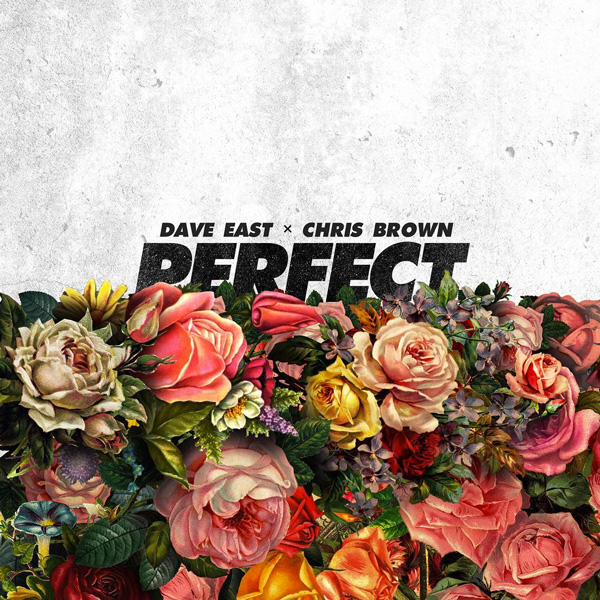 Chris Brown has been getting around. The superstar singer recently connected with Harlem rapper Dave East for the radio-ready single, "Perfect," off his upcoming project, Paranoia.
Breezy handles the smooth extended hook, singing about the woman of his dreams. "I've been all around the world and I've been looking for you, searchin' / You deserve it 'cause you perfect," he sings.
Meanwhile, East raps about being a "wolf in these streets" and boasts about his game with the ladies. "I hold my own and ain't nobody took it from me / I get women you wouldn't believe," he raps.
"Perfect" is the first release from Dave East's upcoming project Paranoia, the follow-up to last year's Kairi Chanel mixtape.
Take a listen below.