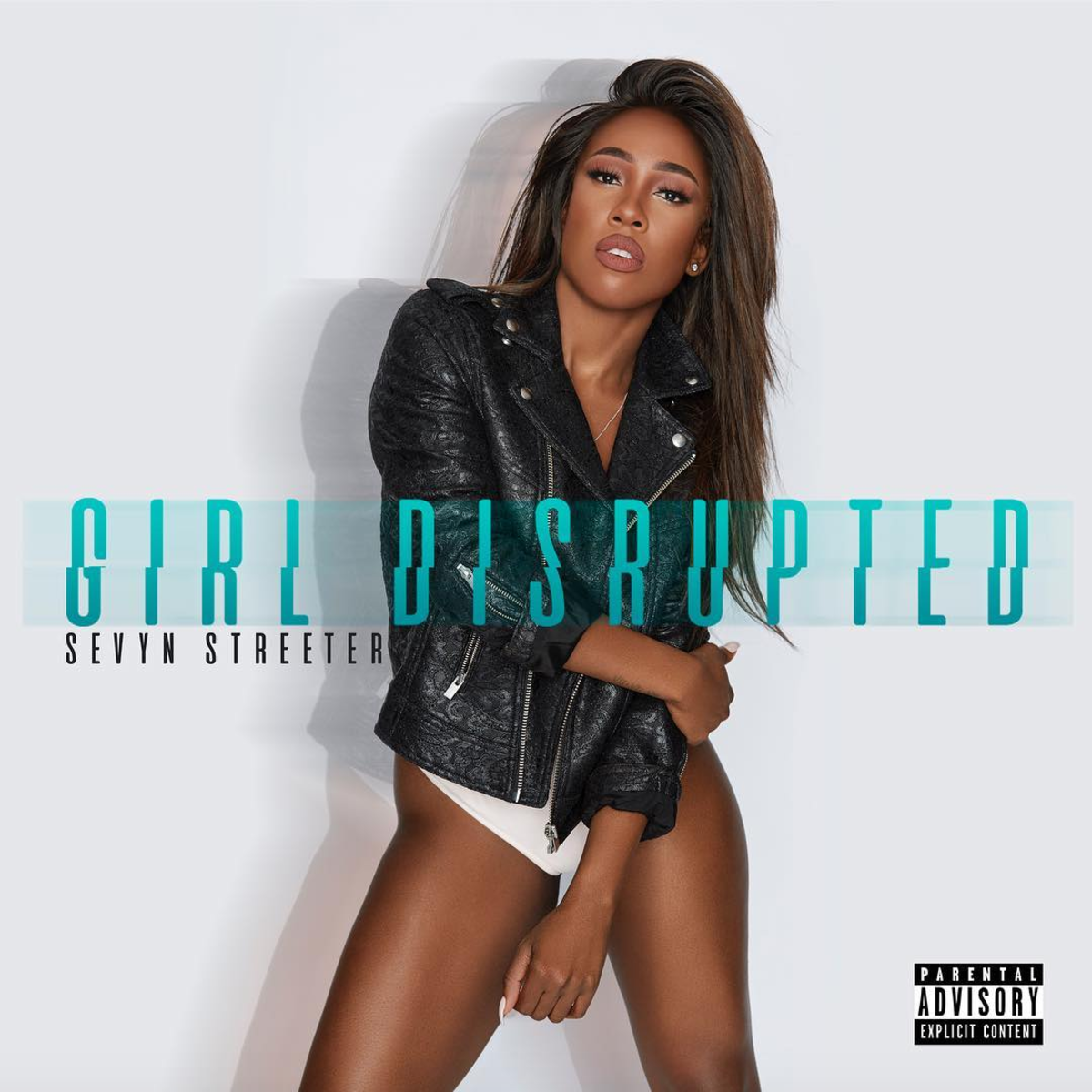 It's July 7 and Sevyn Streeter's debut album is here!!
The R&B songstress celebrates her birthday and the arrival of her long-awaited LP, Girl Disrupted.
Over the past year, the singer/songwriter has teased the project by releasing tracks like "Before I Do," "My Love For You," "Fallen" and more. The 13-track project includes standout features from the likes of The-Dream, Wiz Khalifa, Jeremih, August Alsina, Ty Dolla $ign, DeJ Loaf, Dave East and Cam Wallace.
This album has been a long time coming for Streeter who has experienced many ups and downs to get here. Sharing some of the emotion that comes from the journey which has led to Girl Disrupted she previously shared a note with fans on Instagram.
"To all of my ride or die azz fans, I love & appreciate all of your support and patience, so it's only right to give you the album on my bday," said Sevyn. "The last year & a half has been an emotional rollercoaster for me. Lots of ups & downs, but I poured every ounce of it into my album! I've loved, lost & tried to LOVE again! I've been loyal to people who said fuq me & didn't return the LOYALTY! I've made the conscious choice to clear my life of anything that stood in the way of my LIBERATION and came out a better woman on the other side of it all!"
She continued, "I'm freer than I've ever been! Happier than I've ever been! Wiser than I've ever been! Feel sexier than I've ever felt & give even less fuq's than I ever thought I could. All of which I owe to this album! If you've ever been thru some shii, going thru some shii or just need to hear some good shii….allow me to pay it forward on my birthday, 7•7•17…..LETS DISRUPT SOME SHII."
Earlier this year, Sevyn kicked off 2017 by touring the U.S. on her "Girl Disrupted Tour."
Stream Girl Disrupted the album below.