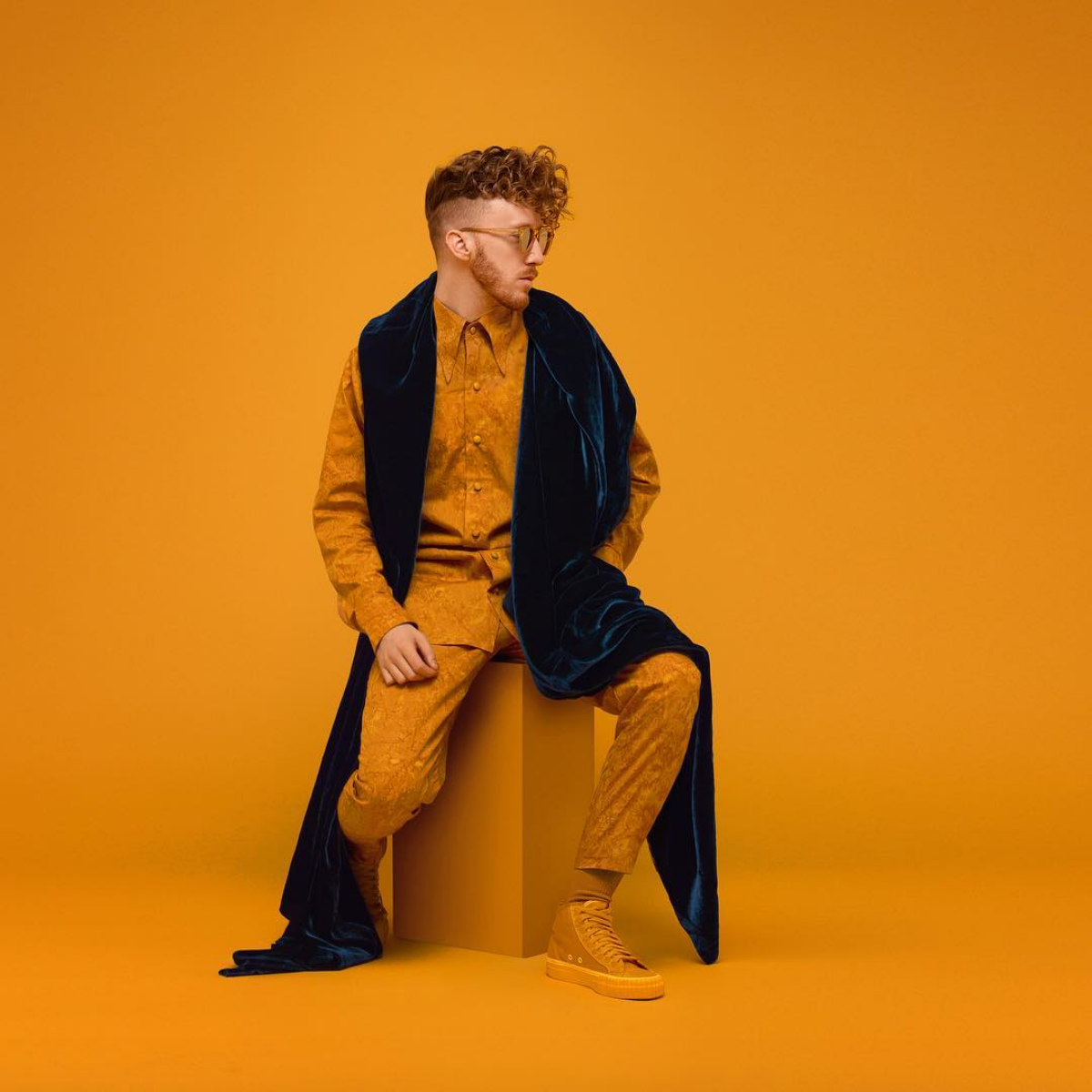 Daley is coming to a stage near you very soon!
The English soul singer had made fans super excited with the announcement of "The Spectrum World Tour," in support of his sophomore album, The Spectrum.
Kicking off in the States, the jaunt will hit 21 U.S. cities opening in Annapolis, MD and traveling to Washington, DC, New York, Philadelphia, Atlanta, New Orleans and more before culminating November 5 in Chicago.
"Excited to announce PHASE ONE… More dates to come, inc. West Coast, UK, Europe," wrote Daley. "Can't wait to see you!"
Tickets are available at www.daley.tv now. See the tour itinerary for 'Phase One' below.
DALEY – THE SPECTRUM WORLD TOUR DATES:
Oct. 10 – ANNAPOLIS, MD
Oct. 11 –  WASHINGTON, DC
Oct. 12 – NEW YORK
Oct. 13 – FAIRFIELD, CT
Oct. 16 – BOSTON, MA
Oct. 17 – PHILLY
Oct. 18 – CHARLOTTE, NC
Oct. 19 – DURHAM, NC
Oct. 20 – ATLANTA, GA
Oct. 22 – NASHVILLE, TN
Oct. 24 – NEW ORLEANS
Oct. 25 – MOBILE, AL
Oct. 26 – BIRMINGHAM, AL
Oct. 27 – MEMPHIS, TN
Oct. 28 – DALLAS, TX
Oct. 30 – HOUSTON, TX
Nov. 01 – DETROIT, MI
Nov. 02 – INDIANAPOLIS, IN
Nov. 03 – COLUMBUS, OH
Nov. 04 – CLEVELAND, OH
Nov. 05 – CHICAGO, IL