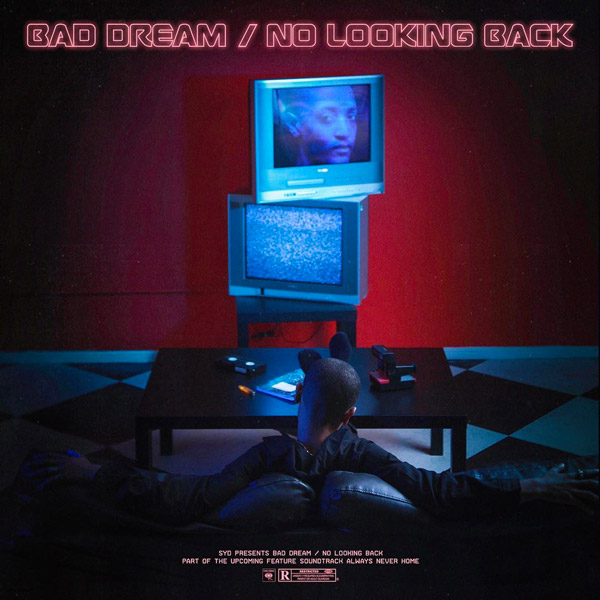 After dropping her solo debut album Fin, The Internet's frontwoman, Syd returns with "Bad Dream / No Looking Back." The double song, produced by Gwen Bunn and Ricci Riera, is the first release off her forthcoming project, Always Never Home.
The atmospheric production provides a seductive backdrop for Syd's soothing tone. "You're a freak on the low / I'll go as deep as can go," she sings. "You let me know that it's real / You get mad on the phone / I be hating the tone / There's just a lot going on. "
Written, recorded, mixed, and mastered by Syd, the second half of the track features a warning about commitment. "We only kiss when we fuckin' so we don't get too attached," she sings. "If this turns into something, we know there's no looking back."
The Internet songstress dropped her 12-track solo debut Fin back in February. Now, the breakout Odd Future star is prepping Always Never Home for Sept. 8.
Take a listen below.