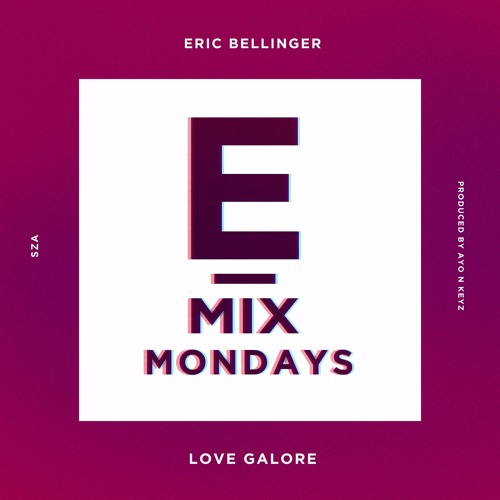 E-Mix Eric is back.
After giving us inspiration and a positive message with the empowering, "Be The Change," Eric Bellinger gets back on the mic with a remix to SZA's hit single "Love Galore" featuring Travis Scott.
Teaming up with Ayo n Keyz to re-create the original, which was produced by ThankGod4Cody and Carter Lang, Bellinger offers his own take on Solana's tale of love and lust.
"I said farewell / Thought you took it well / Told me you wouldn't cry over spilled milk," he sings. "Give me another towel / We'll turn up the volume / We just need an hour to two, so we can do what we do baby."
Eric has promised fans that he will be dropping a new E-Mix every Monday over the near future. So, check out his version of "Love Galore" below and stay tuned for more!