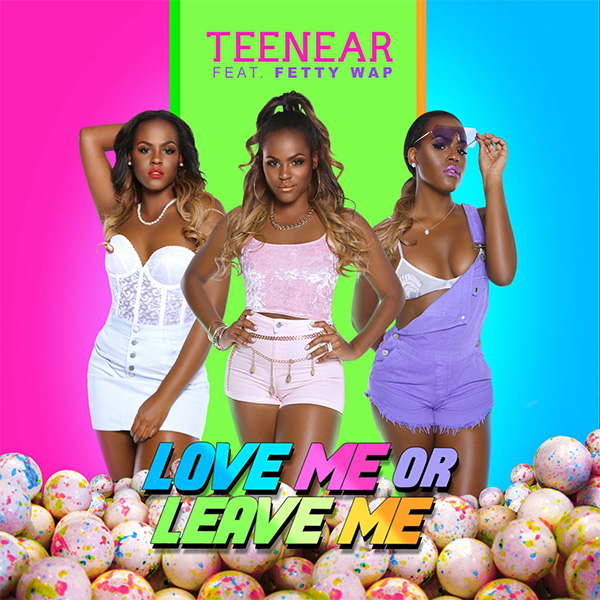 Slip-N-Slide songstress Teenear delivers an ultimatum on her summery new single, "Love Me or Leave Me" featuring Fetty Wap.
The Miami native gives her lover two straight forward options on the smooth, melodic track produced by Louis Bell.
"I don't want to fall so hard / But if you want, I'll let you hold my heart," sings Teenear. "Do what you wanna do / It's all up to you / So, just love me or leave me now."
Meanwhile, Fetty Wap lends his own catchy melodic sound. "We can do whatever you like now, baby," he sings.
The song's overall message was important for Teenear, who tells Rap-Up that she meant every word. "I recorded this song with the mindset of 'I have too much going on for me to waste time or play games. I promise that there's someone waiting by to take your place,'" she explained. "So when I say love me or leave me, I mean it!"
Listen to "Love Me or Leave Me" below.