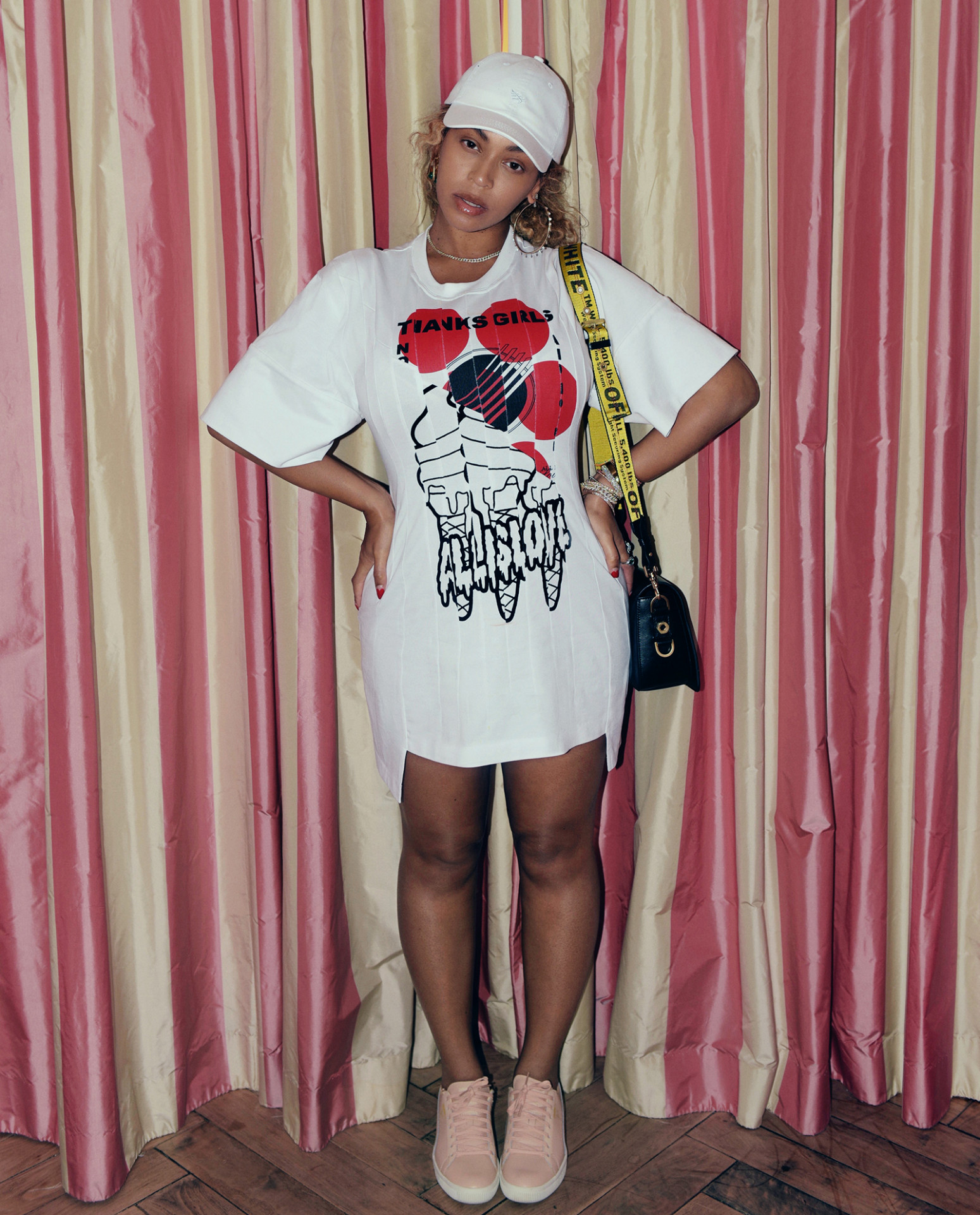 After pledging to help her hometown in a time of devastating crisis, Beyoncé will join the star-studded lineup for the upcoming Hurricane Harvey telethon, "Hand in Hand: A Benefit for Hurricane Harvey Relief."
Jamie Foxx, Kelly Rowland, Oprah Winfrey, Julia Roberts, George Clooney, Barbra Streisand, and Reese Witherspoon are also among the celebrities who have signed up to be part of the one-hour televised event, which will air Sept. 12 at 8 p.m. ET on ABC, CBS, NBC, FOX, CMT, YouTube, Twitter, and Facebook.

Organized by UGK legend Bun B and Scooter Braun's SB Projects, the telecast will reportedly include footage from Los Angeles (the Universal Studios lot), New York (Times Square), Nashville (Grand Ole Opry), and San Antonio (Majestic Theater).
Proceeds will be provided to charities that are helping Houston recover from the deadly and catastrophic effects of Hurricane Harvey. These organizations include the United Way of Greater Houston, Habitat for Humanity, Save the Children, Direct Relief, Feeding Texas, and The Mayor's Fund for Hurricane Harvey Relief.