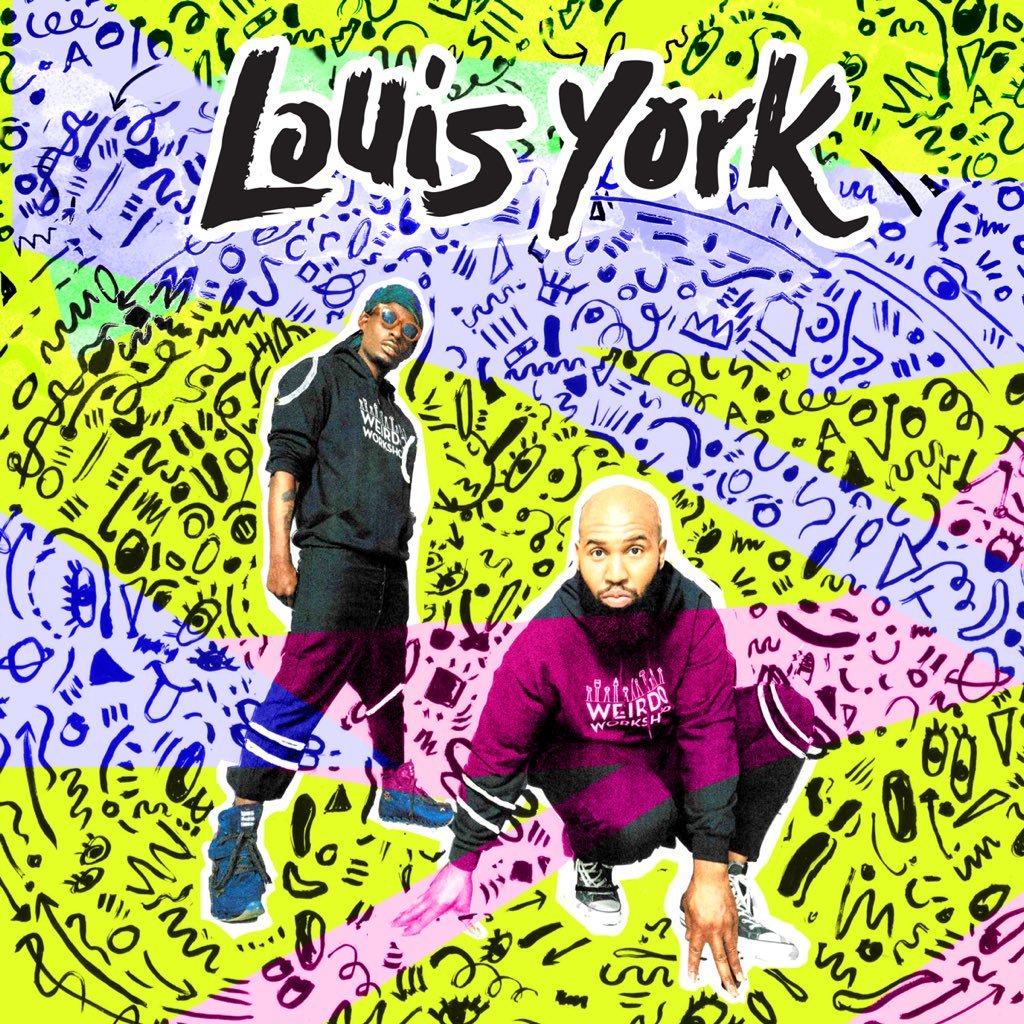 On a new surprise release, Louis York transport us to a tranquil jazz lounge on a cold evening with "I Enjoy You."
The hit-making duo — made up of Claude Kelly and Chuck Harmony — follow up the second chapter in their 'Masterpiece Theater' EP series with the soft jazz inspired romantic ballad.
"Simply put, you're a breath of fresh midnight air / I enjoy you / And I hope that you enjoy me too," sings Claude over a lush bed of keys played by Chuck.
In a message to their fans, Louis York wrote: "We really do enjoy you all and we hope you love this song as much as we do. Spread the love and share with someone you enjoy too."
In 2015, Louis York actually premiered a version of the song, which they called "Sorbet," with an exclusive performance at Guitar Center in Hollywood for their live performance series 'At: Guitar Center.'
"We call it 'Sorbet' because it's kinda like cleansing the pallet before you get to the second half of the music we did," explained Claude about the song. "It's that little elegant, classy, jazzy, but very very current break in the middle of the music."
Take a listen their new studio recorded version below.