The speculation looks to be coming true. Justin Timberlake might have new music dropping at the top of 2018.
The international superstar has posted a mysterious logo on his official website, which appears to coincide with a trademark that he supposedly applied for earlier this month.
TMZ previously reported that Timberlake was trying to trademark the phrase "Man of the Woods," leading to speculation that it could be the name of his new album. Now, a logo featuring the letters "MOTW" has popped up on his website without explanation.
At the time of the initial report, Timberlake was also trying to trademark "Fresh Leaves," which could be the name of a single from the project, though that remains unclear.
On Dec. 21, Mary-Jo Morin, an assistant music director at Montreal radio station 92.5 The Beat, revealed that Timberlake's first single would arrive on Jan. 5. The tweet and Morin's account have since been deleted, but many believe that Timberlake will in fact release new material at the top of 2018.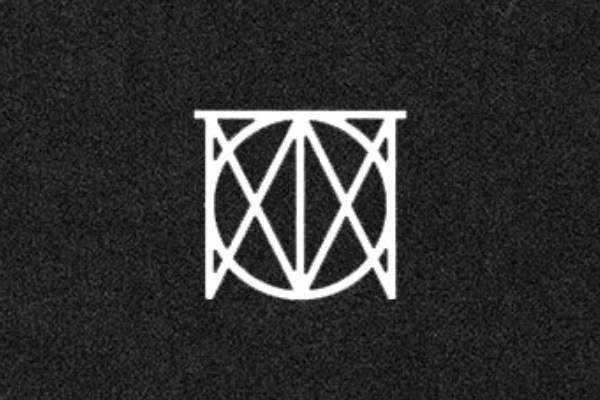 In 2016, JT first sparked new album rumors sharing a studio reunion with Pharrell Williams, and two months after that he confirmed the album. Later that year, he told Variety that his new album will "just punch you between the eyes."
In addition to Pharrell, Max Martin and others, Justin has been consistently working with Timbaland, who executive produced 2013's The 20/20 Experience. "The music we just made? It's gonna put him on another plateau," the super producer recently told Rolling Stone.
The new album could arrive in time for his upcoming halftime performance at Super Bowl LII, which is scheduled to take place Feb. 4 in Minneapolis, Minnesota.