It's been a little while since we've seen August Alsina really do it for the the 'Gram, but his hiatus is definitely done and over with.
Last month, the R&B star kicked off his "Don't Matter World Tour" in the UK and Europe. The young crooner — who has everyone anticipating the release of his third album — has been giving us '90s life with his new style, and we are absolutely here for it.
From bright colors and long trench coats to all black jumpsuits and leather caps, August took us back to one of our favorite decades with his recent fashion photos on Instagram and we're hoping that his upcoming music will match the feeling.
So, while you're waiting on some new music to drop — which may be on its way this week — get into these 9 times August Alsina gave us everything we didn't know we needed plus more on the 'Gram.
That time he gave us Black Panther vibes with this look: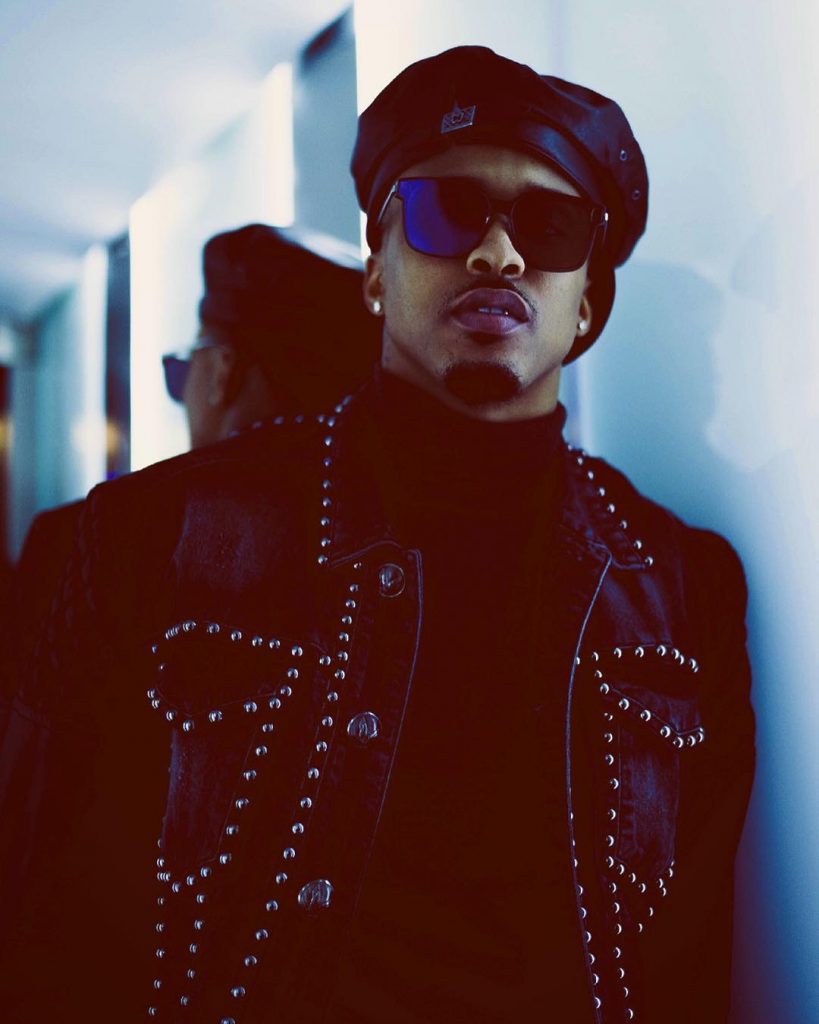 And this time when he made us feel like he was the frontman of a '90s super group: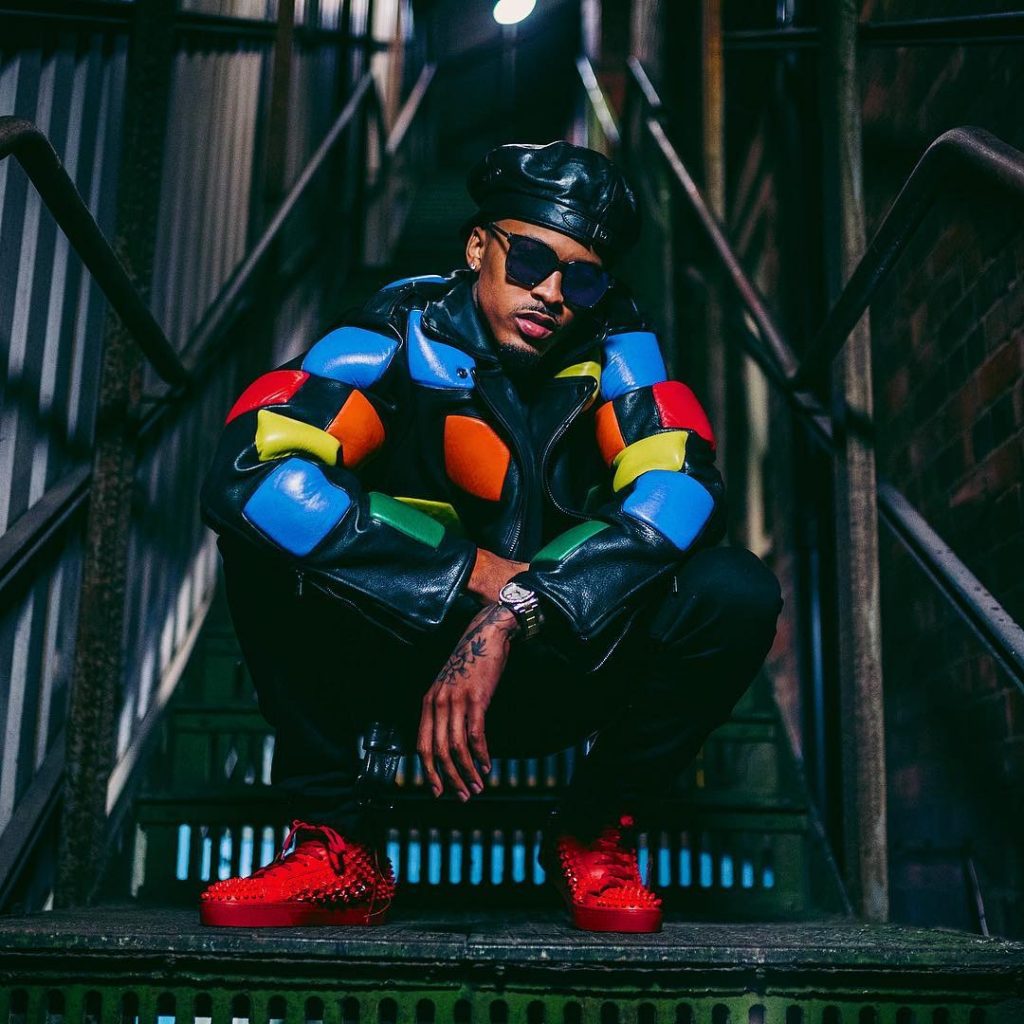 Or this '90s cool kid look: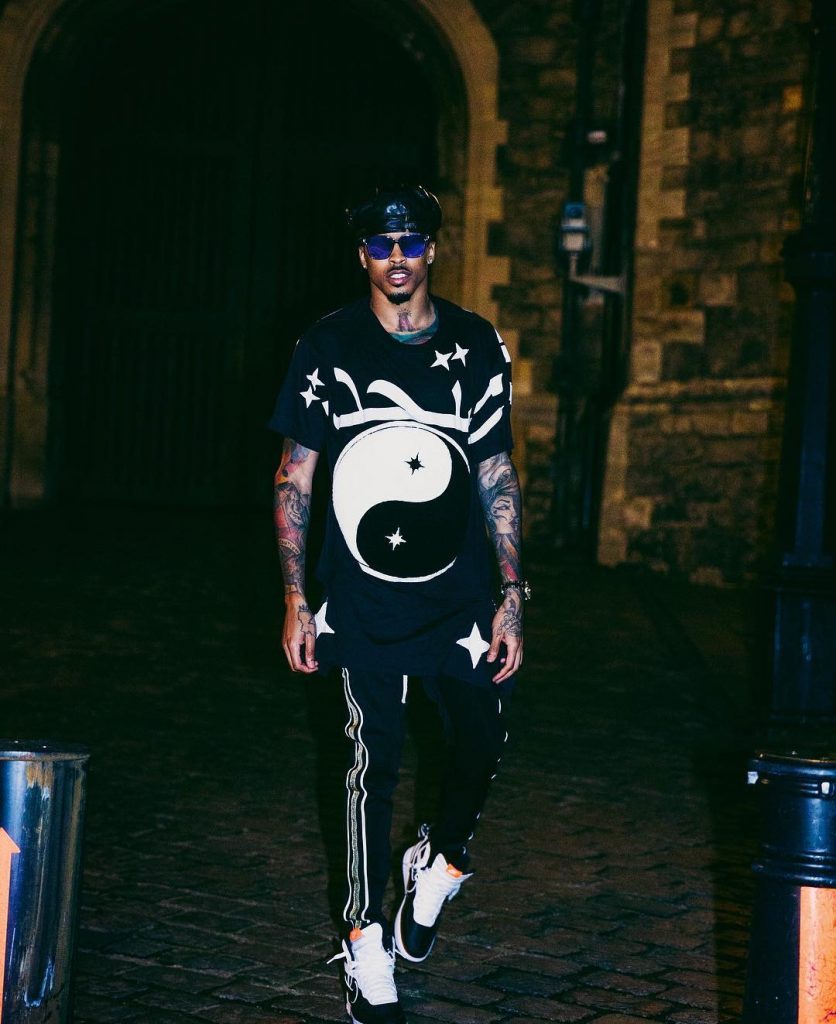 The jacket may be super oversized, but this is making us feel like he's taking it back to the start of the Bad Boy era: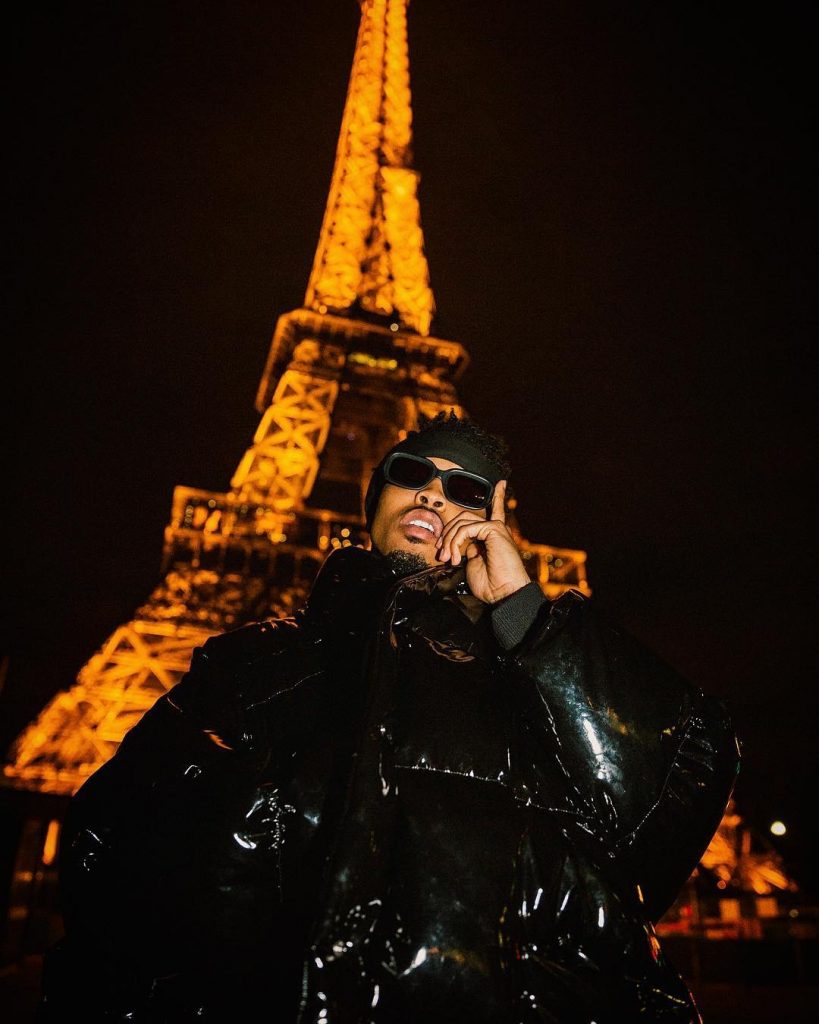 If you were looking for a little virtual insanity, here ya go: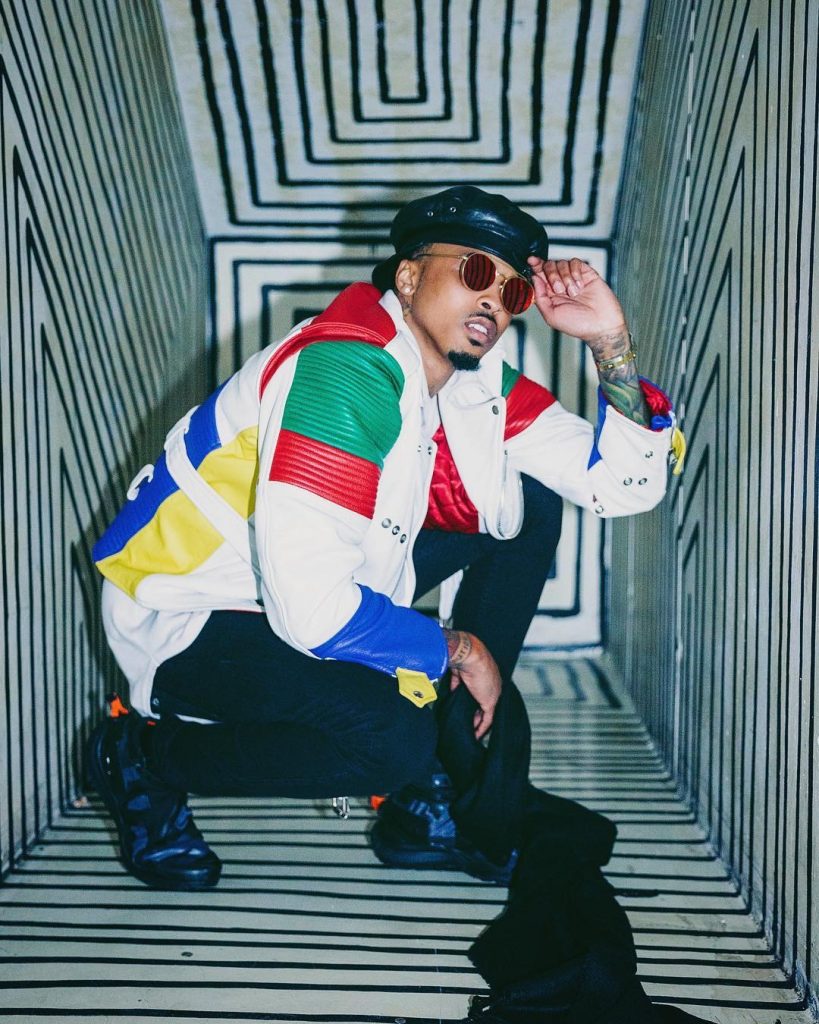 A throwback R&B video vibe: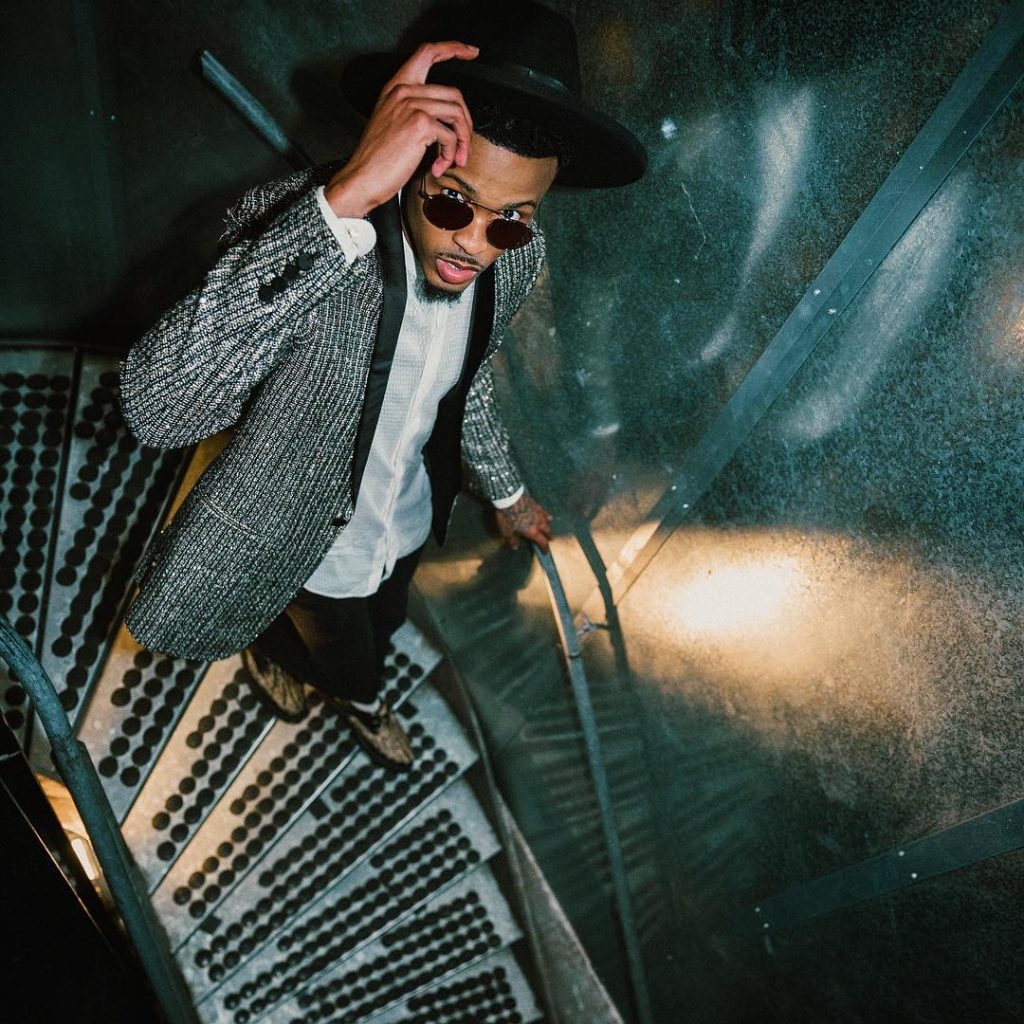 Stoop kid never has to leave the stoop when he looks like this: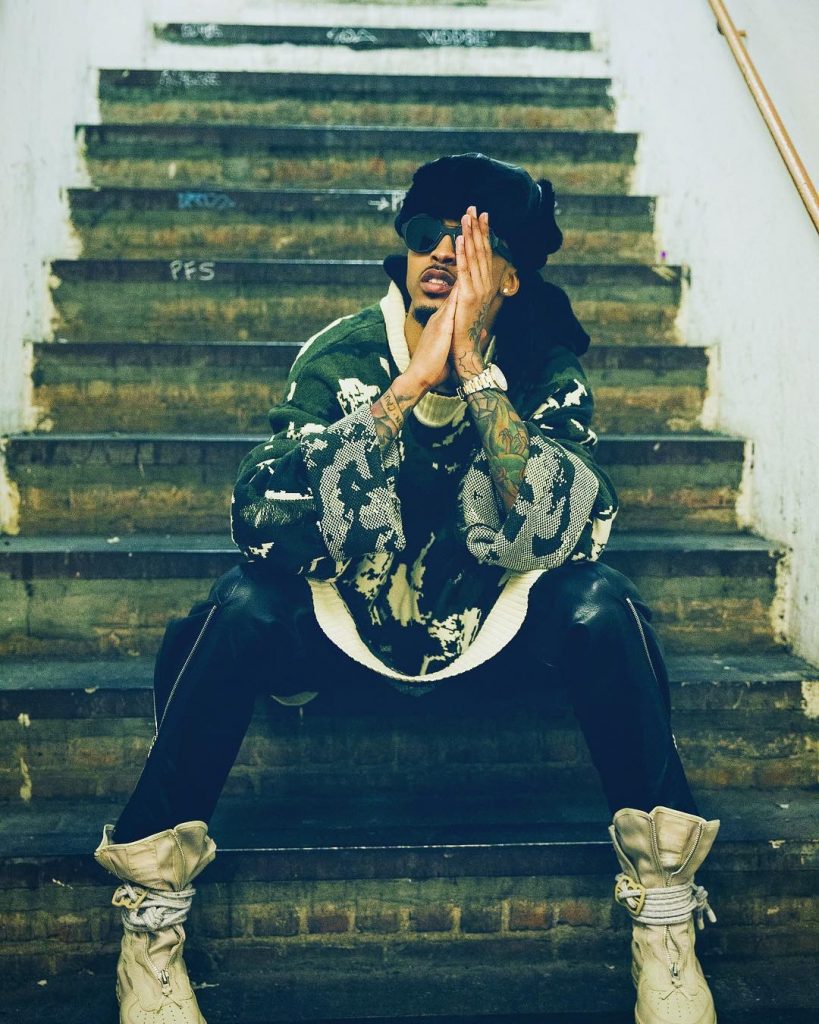 I, too, will cry for you: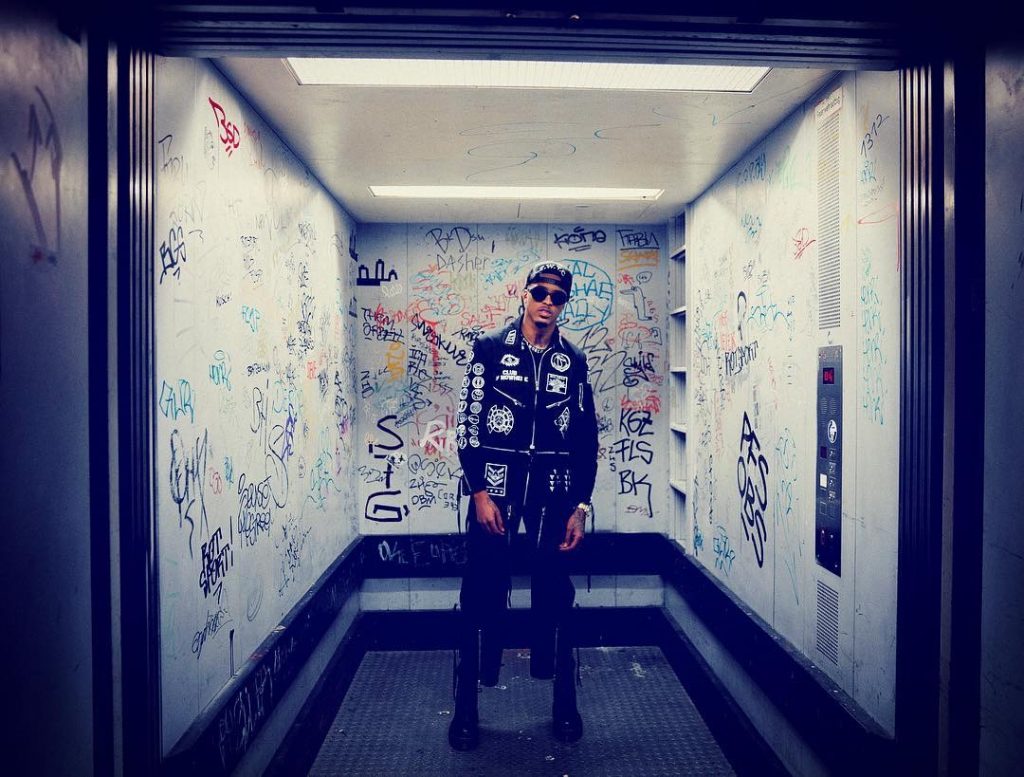 Return of The Mack: