On the heels of releasing his stellar debut album 4275, Jacquees launches his first fashion collaboration. The Cash Money crooner has teamed up with lifestyle brand Sprayground for a special capsule collection.
"I've always been a creator outside of music and fashion has always been interesting to me," says Quees. "I used to make all the FYB clothes in high school and even after I graduated."
Sharing a piece of himself and his family, the Atlanta native notes how part of the collection is a tribute to his mother. "I made sure to honor my mom in the collection by using orange, her favorite color," says Jacquees. "I mixed it with camo, which is one of my favorite prints because my mom once served in the army. I think the two look dope together."
The singer also goes on to explain the use of "10,000". "That's usually what I have in cash on me. I just wanted the designs to be honest — a true reflection of myself and my passions."
The capsule collection is now available at Sprayground.com featuring items such as a duffel bag, sling, and traditional backpack style in prices ranging from $40-$120.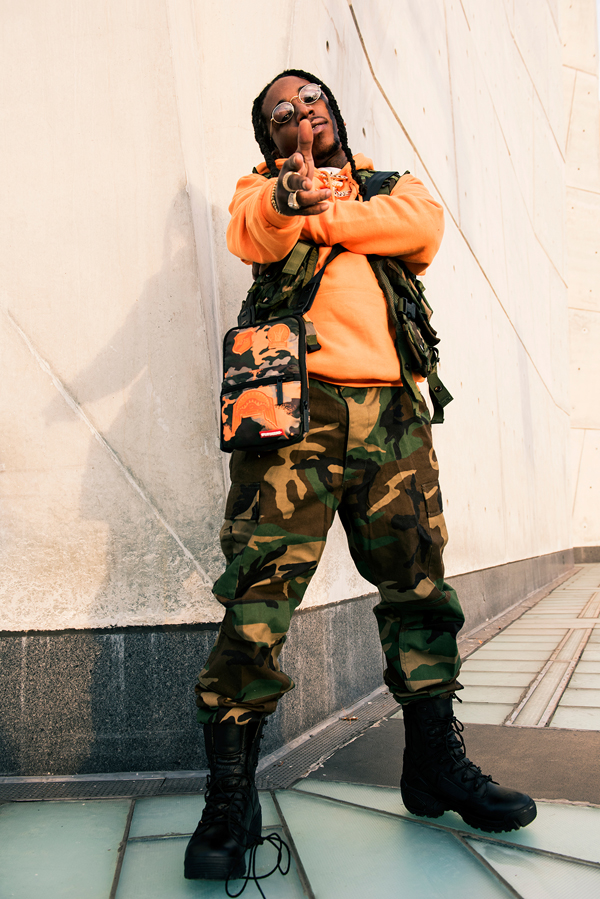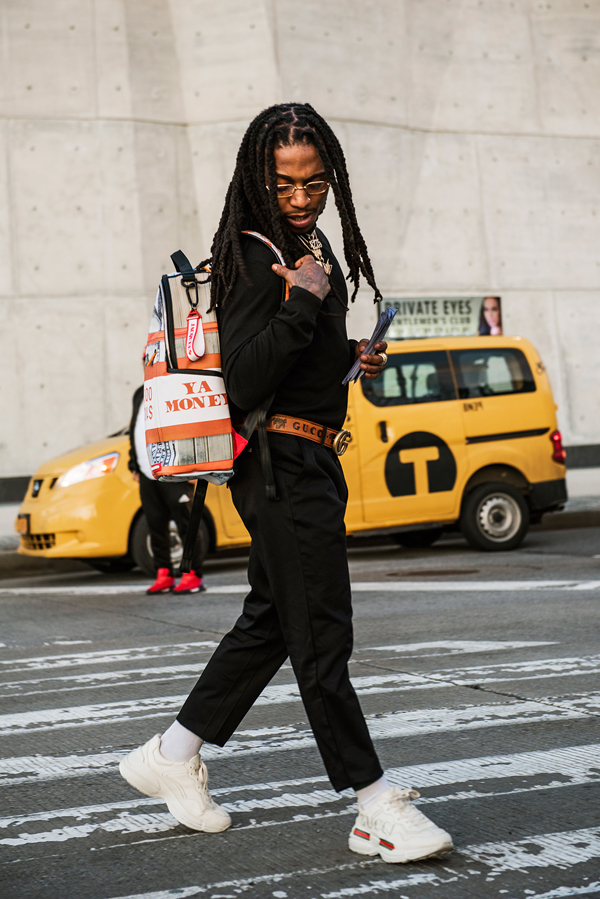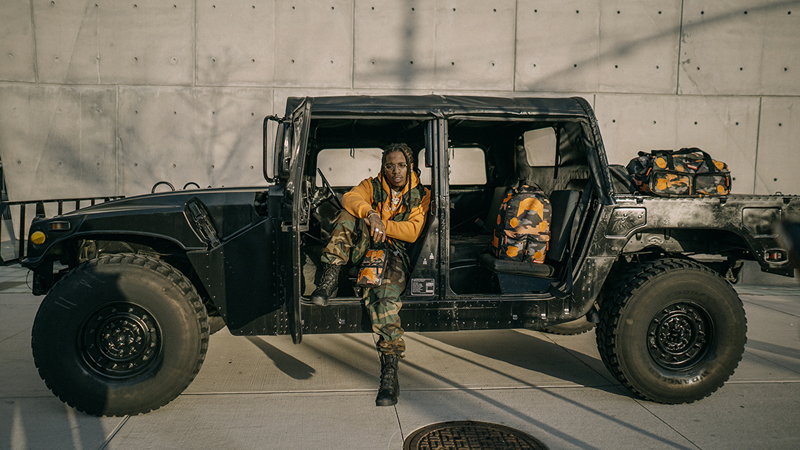 (via Billboard / Photos by Sprayground, LLC.)